What Makes iOS 16 So Special? Here Are Its Top Features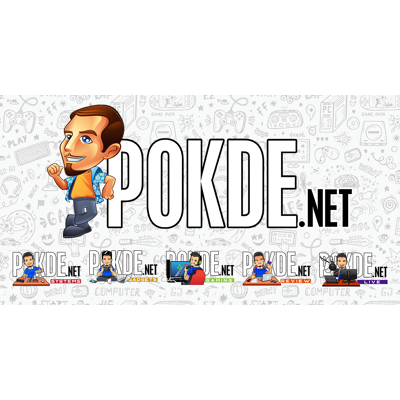 I'm sure many of you have updated to the new iOS 16 for your iPhone, but there are still a good number of you that are still on the fence. On social media, many people are talking about how great it is but what really makes it so special? Let's check it out.
iOS 16 Breathes New Life Into the Lock Screen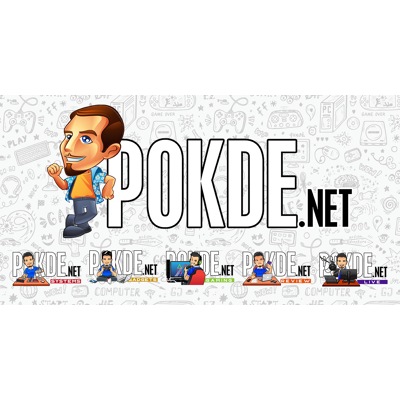 With many iPhone users clamoring for a new look on their Lock Screen, the new iOS 16 update has revitalized it. Now, you have a number of customization options which will let you tailor it to your liking. You can change the font, colour, position of elements simply by tapping.
The best part here is that you can finally add widgets to your Lock Screen from both Apple and 3rd party developers. If you're a bit indecisive or would prefer multiple looks for different moods / occasions, you can set up a multitude of Lock Screens and easily switch between them.
Passkeys Is The First Step At A Passwordless World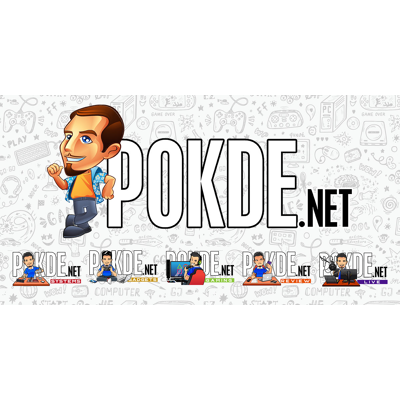 While security is always an integral part of the system, it would be pointless if it's inconvenient to users. As such, both factors go hand in hand and as a result, we have Passkeys in iOS 16.
How it works is that you sign in using your face or fingerprints via Face ID / Touch ID instead of your password. As Passkeys will never leave your iPhone and are generated specifically for the website you created them for, it's far more difficult to be phished or hacked, therefore adding another layer of security for users.
But that's not all as Passkeys can sync across devices and let you sign in to other devices as well. Apparently, Apple is attempting to turn this into an industry standard practice for an overall easier sign in process across all websites, apps, and devices, even non-Apple ones. The idea here is to scan a QR code and use Face ID / Touch ID for authentication.
Focus Mode Gets Even Better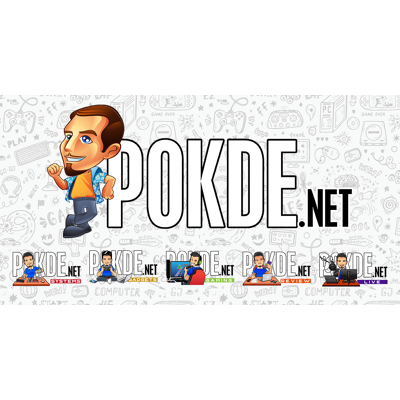 In iOS 15, Focus Mode lets you easily change between different profiles for different reasons, with my personal favourite being a "Do Not Disturb" set where no one else can bother me, ever. Now in iOS 16, the features some notable improvements.
For instance, the new Lock Screen can be linked to your Focus Mode so if you're heading out for a jog, it will reflect the appropriate set. Furthermore, Focus filters will let you tailor the experience further, such as making specific apps notify you only for specific Focus sets. You can even have specific sets enabled automatically based on time, location, or using a specific app, giving a far more seamless experience.
Better Notifications Management
I'm sure many of you have had too many notifications at one point, especially when a number of them aren't particularly important. In iOS 16, there are changes for notifications that should make it easier for you to manage it.
For starters, you can choose to view them in an expanded list view, stacked view, or count view. By default with the new update, it will be in stacked view so multiple notifications from the same app will be grouped together, giving it a cleaner look. Also, notifications will come in from the bottom of the Lock Screen instead, making it easier to see as they appear.
iOS 16 Brings Live Text to Videos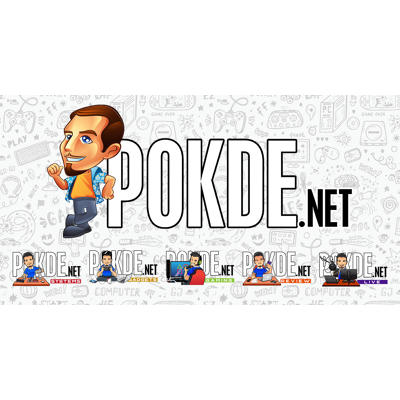 One of the most useful features that was previously introduced in iOS 15 is Live Text. It allows you to essentially transcribe text that is shown on pictures, such as an address or food menu. Now in iOS 16, the feature is made available in videos as well.
In fact, the text is completely interactive as you pass through the frames in the video. From there, you can copy, paste, look it up, or translate if you wish. The feature now recognizes Japanese, Korean, and Ukrainian text as well. All you have to do is simply tap on it and do what you wish.
In case you missed out on our Malaysian price announcement for the entire iPhone 14 lineup, click right here.