Review
Cougar Forza 85 Review – Classy Looks, Classy Performance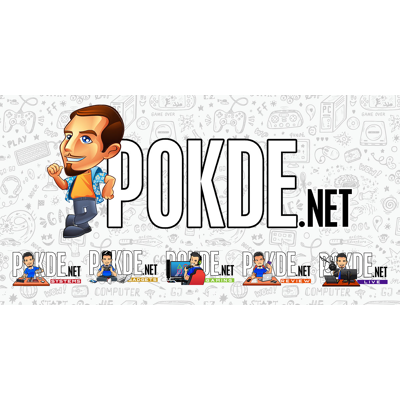 Overview
Cougar's Forza 85 offers classy looks with performance to match - stealth-themed PC builders might find it a pretty solid option.
Positives
- Simple yet effective design, good for stealth-themed builders
- Included tools for first-time builders
- Solid cooling performance
- Quiet performance on low loads
Negatives
- Might confuse novice builders with many screw types included
Cougar has a hand in many things gaming – from keyboards to chairs to even the niche variations of it. What lands on our desk this time isn't a niche product though – it's their Forza 85 CPU cooler, designed for mainstream desktop CPUs. It certainly has the looks, but what about the performance? Let's find out.
Unboxing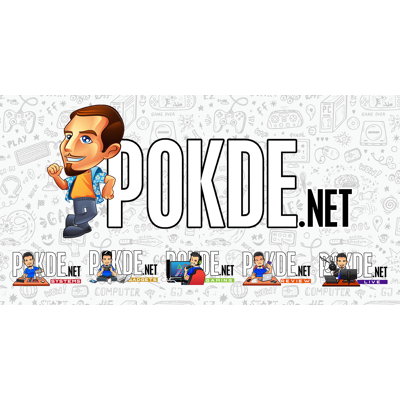 The packaging is fairly straightforward, all essential information are pretty much labeled in the front, and also the detailed specifications of the cooler itself detailed in the back.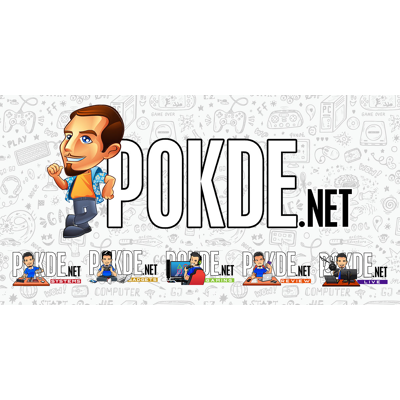 Inside you'll find lots of mounting screws and hardware – quite a lot to take in. At this point I'd strongly suggest you to open up the user manual to see which screw you will use depending on your CPU socket of choice. That said, Cougar also gives you everything you need for the installation – that includes a Philips screwdriver and a thermal paste, so no need to worry about missing certain tools.
This cooler comes with one MHP 120 fan, however the included extra fan clips allow for any standard 120mm fans to be clipped on the other side of the heatsink should you require more cooling.
Appearance
The standout design feature includes the brushed aluminium heatsink, plus a blacked-out MHP 120 fan. The rather sizeable heatsink is also offset to the left side, giving your RAM sticks extra headroom. There's no RGB to be found here, so those who prefer stealthy-looking builds might like this.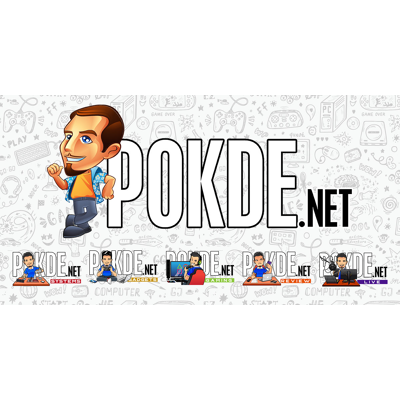 Another color it lacks is copper – this cooler is all nickel-plated so it definitely checks the boxes as far as stealth is concerned.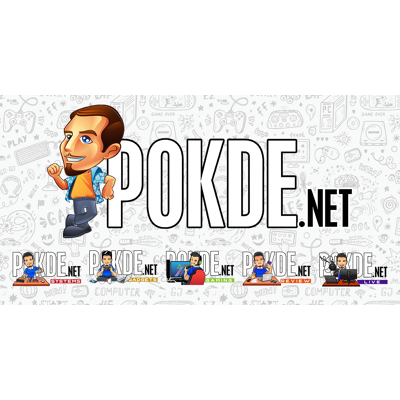 It only comes with a single, daisy-chained cable – connect that to CPU fan header of your motherboard, and the daisy-chained header is reserved for the second fan.
Specifications
Cougar Forza 85
Socket compatibility
Intel Socket LGA 115X / 1366 / 1200 / 1700 / 2011 / 2066
AMD AM4 / FM2 / FM1 / AM3+ / AM3 / AM2+ / AM2
Heatsink dimensions
85 x 135 x 160mm (without fan)
110 x 135 x 160mm (with fan)
Heatsink weight
958g (without fan)
1160g (with fan)
Fan(s) (MHP 120)
Size
120 x 120 x 25 mm
Quantity
1 pcs
Speed
600-2000 RPM ±200RPM
Airflow
82.48 CFM (± 10%)
Air pressure
4.24 mm H2O±10%
MTTF
Unspecified
Noise
31.68 dBA (Max)
Included accessories
Mounting backplates & screws
Fan clips (for two fans)
Screwdriver
Thermal compound
User manual
Warranty
2 years
Test System
| | |
| --- | --- |
| Processor | Intel Core i9-12900K |
| CPU Cooler (as tested) | Cougar Forza 85 |
| Thermal Compound | Cooler Master Mastergel Maker |
| Motherboard | ASUS ROG STRIX Z690-E GAMING Wi-Fi |
| Graphics Card | NVIDIA RTX 3080 Ti Founders Edition |
| Memory | 2x 16GB KLEVV DDR5-6000 CL40 |
| Storage | Samsung SSD 980 PRO 250GB |
| Power Supply | Cooler Master V1200 Platinum 1200W |
| Case | VECTOR Bench Case (open chassis) |
Testing Methodology
To ensure minimal variations between benchmarks, all CPU coolers will use Cooler Master Mastergel Maker as the thermal compound. All tests are performed on Cinebench R23, with Multi-core stress test option (10-minute continuous loop).
The test is performed in two loads – first a 120W setting, which represents mainstream Intel CPU's default PL2 limit (125W) and AMD's 105W TDP limit; then a 180W setting which represents heavier loads expected from upcoming 12/16-core Ryzen 7000 series processors. We do not test beyond this as any higher TDPs will be reaching the territory of liquid or even exotic cooling solutions.
Ambient temperature is set to 25°C, fan speed are managed automatically to represent out-of-the-box performance. Temperature readings are based on CPU package temperature as reported by HWiNFO64. Noise levels are measured 30cm away from source mounted on the open chassis.
Installation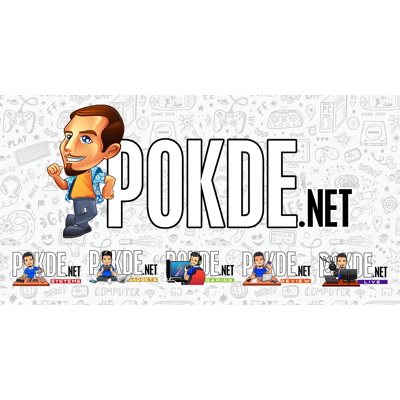 As I mentioned earlier, this fan cooler comes with lots of screws – so if you haven't open up the user manual at this point, better open it now. For our test we used the Core i9-12900K, which uses LGA 1700 socket. The mounting screw will be the L-shaped chrome screws, which is inserted into the Intel CPU backplate. Align the notches on the backplate, then insert the blue plastic washers on the other side to secure it.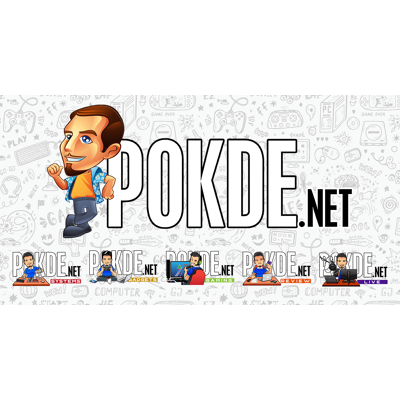 Now put the backplate through the back of the motherboard – this time, you'll need to put the tall plastic washers to secure it in place. Once that's done, put the bracket on top of it, and make sure to align center before you proceed (this is only required for LGA 1700 installations only, other socket types will fit accordingly). Finally, secure the bracket with black screws to finally complete this "bracket sandwich".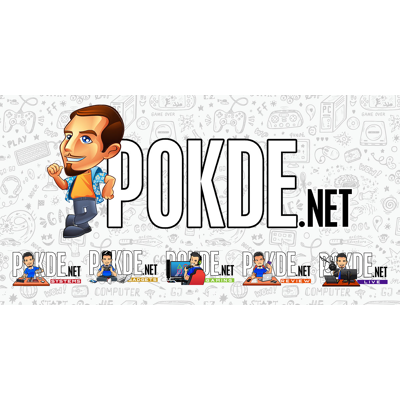 This cooler only uses two screws, both centered left and right. Align the screws, then start rotating the screws to lock the cooler in place. Keep in mind the left side screw is placed under the heatsink – you'll need to put the screwdriver through the cutout from the top of the heatsink to access it. Finally, use the fan clips to latch the fan on the right side of the heatsink, some force required.
Performance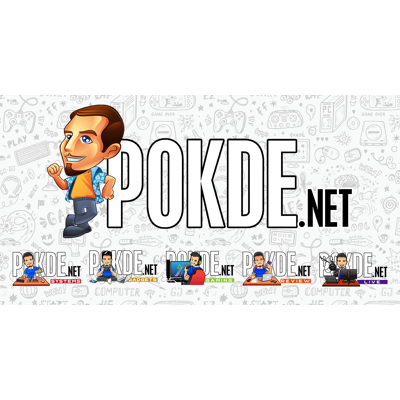 The Cougar Forza 85 held up pretty well despite having a single fan configuration – its temperature and noise levels are almost identical to the venerable Cooler Master Hyper 212 LED Turbo ARGB on the 120W load, with 1°C more and 1dBA less. That's a fair trade, as noise is usually prioritized on lower power levels. Under 180W load, it performs well against the Hyper 212, with up to 3°C lower temps in exchange for 1dBA louder fan noise (which I'll describe it as similar as air conditioner's fans). Like the Hyper 212 though, there's no point pushing it beyond that – most CPU coolers of this price range will almost certainly thermal throttle with the 241W this CPU is capable of generating under stock conditions.
Conclusion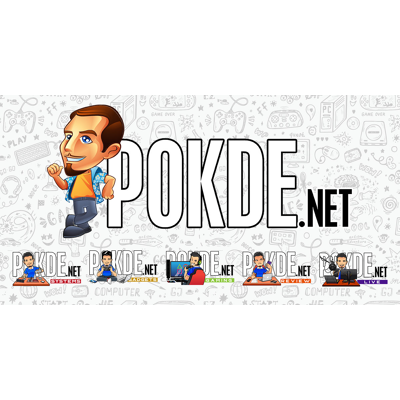 At RM249, the Cougar Forza 85 slightly more expensive than the competition, but this is a pretty solid performer. Pair it with a CPU with reasonable TDPs and you should have a good amount of wiggle room should you prefer a custom fan curve as far as temps and noise are concerned. That said, there's extra upgrade path should you ever want to get there, and it will definitely hold up against some entry-level liquid coolers. Those who likes stealthy builds will likely appreciate its looks as well, though it'd be nice if the installation process can be just simplified ever so slightly.
At the end of this review, I award Cougar Forza 85 CPU cooler with our Silver Pokdeward.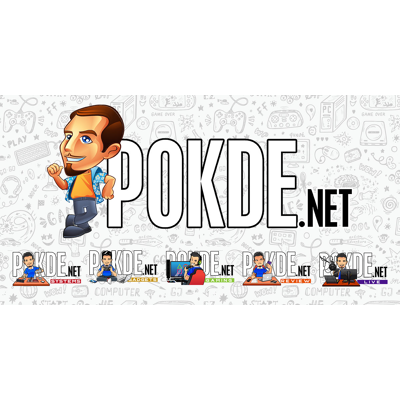 Big thanks to Fusion Tech and COUGAR Malaysia for sending us this CPU cooler for the purpose of this review.