The MSI MEG Z690 GODLIKE is one huge motherboard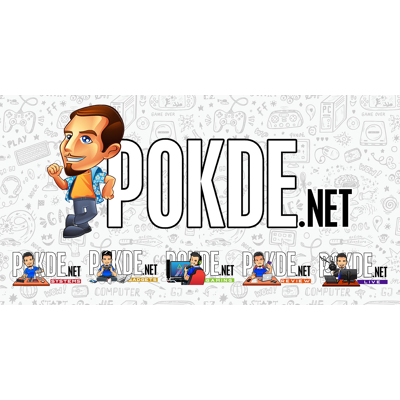 I guess this is why we have yet to see the MSI MEG Z690 GODLIKE. While MSI has unveiled pretty much the entire lineup, the MSI MEG Z690 GODLIKE is evidently missing. However Wccftech managed to get their hands on some PCB shots of the motherboard, and it is definitely a massive motherboard.
MSI MEG Z690 GODLIKE: a true E-ATX motherboard?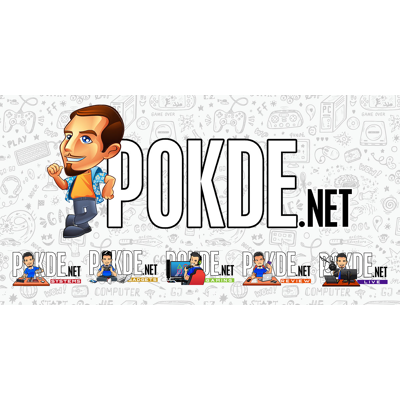 While ASUS, GIGABYTE and even MSI themselves have E-ATX Intel Z690 offerings, this one will test your case's claims of "E-ATX support" with its humongous dimensions. It almost looks like a square, thanks to its 305 x 310 mm dimensions, significantly larger than the MSI MEG Z690 ACE's 305 x 277 mm, a size that's shared with many other E-ATX-class motherboards. It is still about 20mm short of the full E-ATX standard though…
It seems that a lot of that space is left empty, especially in the area beside the DIMM slots. It might be for the better though, as moving components away from the DIMM slots should provide for less interference, and potentially better DDR5 overclocking support.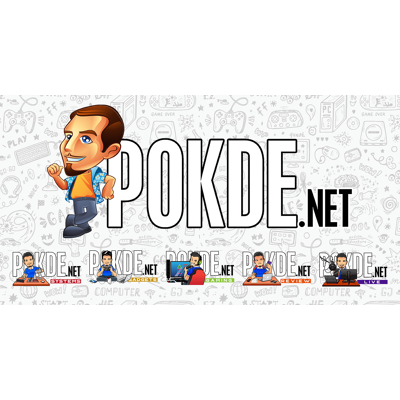 Power delivery is set to be handled by a 22-phase VRM design, although I am not sure how it will be split up. The MSI MEG Z690 ACE already offers a 19+1+2-phase VRM configuration, so this might not be all that different. What's different will be the input and output filtering, which will exclusively feature more premium SMD capacitors, instead of the through-hole ones found on most motherboards.
Speaking of power delivery, it seems that MSI will be moving the two 8-pin EPS power connectors closer to the right side of the motherboard than usual. This might get in the way with some cases not featuring cutouts in the area, although any case that can accommodate the MSI MEG Z690 GODLIKE will probably have the appropriate cutouts for this. The 24-pin connector looks like a 90°-angled one, which bodes well for easier cable management.
You also get what looks like six on-board M.2 slots, which is one more than what you get on most motherboards. Rumors are also hinting at the MSI MEG Z690 GODLIKE being bundled with the M.2 Xpander-Z Gen5 card that will add support for yet another M.2 PCIe SSD. Pretty interesting stuff if you are a storage hoarder.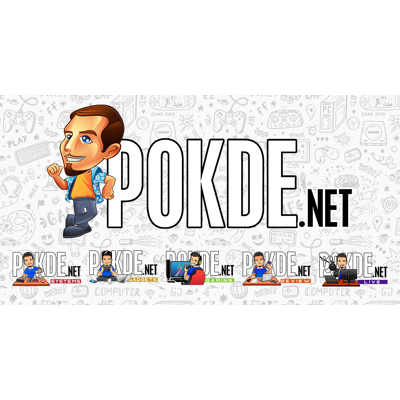 Over on the back, you get an autograph of a Designer and Gamer. Not sure who's that. Overall, this board looks like an absolute beast, and we aren't just talking about its physical dimensions.
Pokdepinion: Size usually doesn't matter, but then again, who doesn't like it bigger 😉