Apple's Action Button Potential Revealed in iOS 17 Beta Code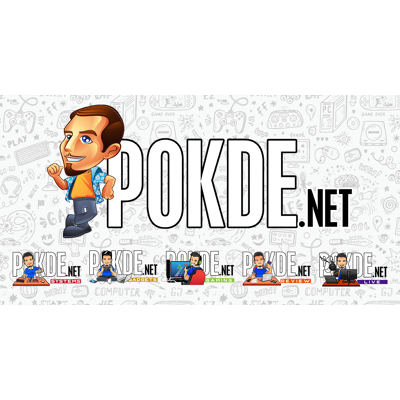 Over the past few months, rumors have been swirling about Apple's Action Button and rumored switch to solid-state buttons on the upcoming iPhone 15 Pro series. While some recent reports suggested that Cupertino might delay this project for another year, a recent deep dive into the iOS 17 beta 4 code has unveiled some intriguing details.
Apple's Action Buttons Leaked via iOS 17 Beta
According to earlier speculations, Apple intends to replace all physical buttons on its iPhones with solid-state counterparts, including the iconic mute switch, which could be replaced with a new "Action Button" similar to the one found on the Apple Watch Ultra. Now, the experts at MacRumors have stumbled upon nine functions accessible via this Action Button in the latest iOS 17 beta release.
The functionalities discovered in the code provide some fascinating insights into the potential capabilities of the Action Button. Of course, one of the primary functions is Silent Mode, which will allow users to toggle all sounds off with a simple tap. However, the Action Button won't stop there; it is expected to offer quick access to a range of features, including Accessibility options, Shortcuts, Camera, Flashlight, Magnifier, Translate, and Voice Memos.
While the current report does not delve into the specifics of how the Action Button will enable users to control all these aspects, it has certainly piqued the curiosity of Apple enthusiasts. The upcoming iOS 17 beta releases and eventual official launch could bring more clarity on the workings and potential benefits of the Action Button.
The big question remains; will Apple introduce it to the highly anticipated iPhone 15 Pro series? As the tech community eagerly awaits more official information from Apple, enthusiasts and analysts alike are excited to see how this potential shift to solid-state buttons could enhance the user experience and redefine the iconic design of Apple's smartphones. Stay tuned for more updates as the iOS 17 beta unfolds its secrets.
Pokdepinion: As the iOS 17 beta testing progresses, we can expect more leaks and insights to surface, giving us a better understanding of Apple's intentions for this innovative feature. Whether or not the Action Button makes its debut in the iPhone 15 Pro series, one thing is for sure – Apple is continuously pushing the boundaries of smartphone technology, striving to offer its users an unparalleled experience with each new release.