Samsung Galaxy S24 Ultra Leak Reveals Potential Flat Display Return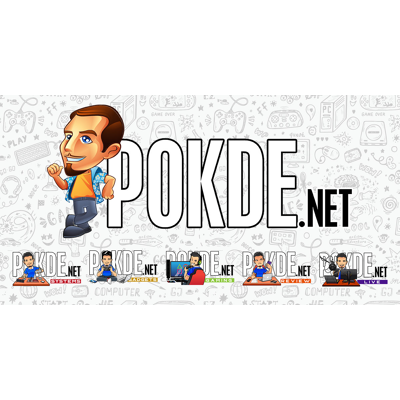 After earlier reports suggesting that the base model S24 and S24+ might get flat displays, reliable tipster Ice Universe has dropped a surprising bombshell: the Galaxy S24 Ultra might feature a flat display instead of its signature curved screen.
A Curved Legacy: Will the Galaxy S24 Ultra Switch to a Flat Display?
Back in 2014, Samsung introduced the revolutionary concept of curved screens with the launch of the Samsung Galaxy Note Edge. The concept soon became a trademark, with the Galaxy S8 and Galaxy S9 lineups embracing the allure of curved glass. Over time, Samsung did a U-turn by reintroducing flat panels for the lower-tier models in its flagship lineup. Now, it seems the company is considering a similar move for its most premium offering.
According to the insights shared by Ice Universe, a trusted source of leaks, the Galaxy S24 Ultra is projected to have a width of 79mm. This departure from the norm is a strong indicator of a flat display. Comparatively, the Galaxy S23 Ultra measures 78.1mm in width, thanks to its curved edges. It's unlikely for the bezels to undergo a significant growth, making a shift to a flat screen the most reasonable explanation.
The Plot Thickens: Speculations and Possibilities
Although this leak is generating a buzz, it's important to exercise caution and avoid jumping to conclusions prematurely. Samsung could potentially take an alternate route by opting for a larger screen, which would account for the measured difference in width. Until official confirmation is provided, there's always room for surprises and deviations from the predicted path.
As the anticipation continues to mount, Samsung enthusiasts and tech aficionados alike will have to wait with bated breath to uncover the true nature of the Galaxy S24 Ultra's display. Will it indeed embrace the flat screen, marking a significant departure from Samsung's curved screen legacy, or is there a different revelation in the works? Only time will tell, and until then, we remain in the realm of speculations and educated guesses.
Pokdepinion: Personally, I prefer flat displays as it's easier to hold and use. Also, while curved displays are typically seen as higher end, moving back to flat displays would be a breath of fresh air. Given the Korean giant's position in the market, it might just make people lean more towards flat displays.