CyberDog Is A New Open Source Robot Dog From Xiaomi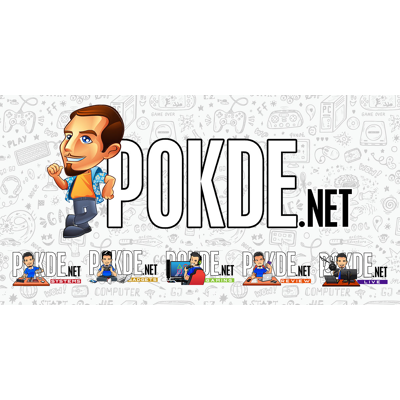 Xiaomi has just announced that they have developed a new open source quadruped robot AKA a robotic dog which they have dubbed the CyberDog. CyberDog is Xiaomi's first step into making robotic products.
Meet Xiaomi's CyberDog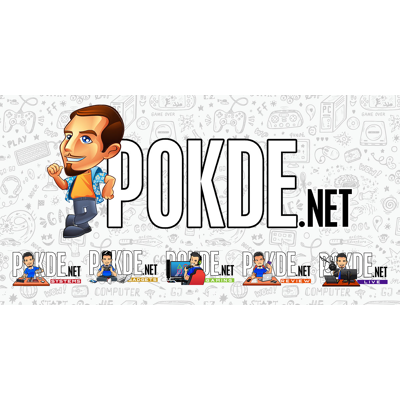 Xiaomi says that the CyberDog is capable of fully modelling itself to 'biological organisms' via its 11 sensors that help it react to outside stimuli and to guide its movements. These high-precision sensors include touch and ultrasonic sensors, cameras (includes AI interactive cameras, binocular ultra-wide-angle fisheye cameras, and Intel RealSense D450 camera for depth perception), GPS modules and other sensors.
Xiaomi's new robot is also capable of speeds of up to 3.2 miles per second as well as torque outputs and rotation speed up to 32N·m/220Rpm. Xiaomi also states that the robot can even do backflips.
Powering the CyberDog is NVIDIA's Jetson Xavier NX supercomputer for Embedded and Edge Systems. There are 384 CUDA Cores, 48 Tensor Cores, a 6 Carmel ARM CPU, and two deep learning acceleration engines in this supercomputer which enables the robot to capture and process data easily and without notable issues.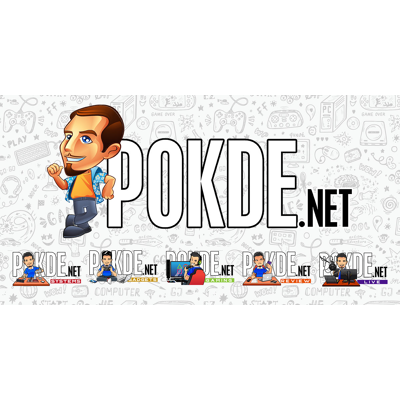 The robot also comes with navigation features that enable it to 'analyze its surroundings in real-time, create navigational maps, plot its destination, and avoid obstacles'. Xiaomi says that these features mean that the dog can avoid obstacles and follow its owner around just like the real thing.
The CyberDog also features voice command support and can respond to wake words set by the user or it can be controlled through the included remote or smartphone app. The robot comes with connectivity features which include 3 USB Type-C ports and an HDMI port that can be used to customise the dog via attachments and add-ons. Among the add-ons Xiaomi suggested include LiDAR, search lights, panoramic cameras or motion cameras.
Xiaomi states that they will be releasing 1,000 units of these quadruped robots to 'Xiaomi Fans, engineers, and robotic enthusiasts to jointly explore the immense possibility of CyberDog'. The company also stated that they will be setting up the "Xiaomi Open Source Community" with the purpose of sharing 'progress and results with developers around the world, and promises to establish a robotics laboratory to provide a platform for engineers to continue the pursuit of future innovations'. The CyberDog will cost 9,999 Yuan (RM6,518.77).
Pokdepinion: Finally, a halal dog.