LG V30 Starts Shipping in South Korea – Other global markets soon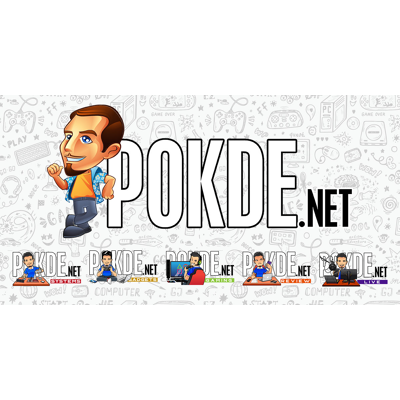 LG: Makin' Life Good
LG has just started shipping their long awaited LG V30 smartphones this week to eager customers in their home country of South Korea. Following this LG will officially begin shipping to other customers in North America, Europe and other key markets globally in the days and weeks to come.
First announced during this year's IFA 2017 in Berlin, going on to win over 26 awards at the annual trade show, making it the most awards LG has ever won at an IFA event. The LG V30 is also LG's first flagship device to include a 18:9 OLED display with the previous model, sporting an IPS LCD display.
The V30 was designed to help consumers best capture the experiences that make up our life stories.

Its functions and features delight our senses of sight, sound and touch and when it comes to looks, it may just be the most beautiful smartphone we've ever developed.
Said Juno Cho, president of LG Electronics Mobile Communications Company.
As mentioned before, the LG V30 features a 6 inch P-OLED FullVision display, an 18:9 aspect ratio with little to no bezels present. Weighing in at a meager 158g, the LG V30 is the lightest smartphone in the 6 inch and over bracket. LG is known for its powerful smartphone camera technology and performance, and the LG V30 continues this legacy. The LG V30 comes packed with a 16MP, f1/6 aperture shooter and a 13MP, f1/9 aperture camera 120° wide angle camera in a dual camera setup.
LG also added Crystal Clear Lens which is a glass lens, which is usually found on higher end cameras as opposed to lenses made of plastic found on most other phones. With the addition of the Crystal Clear Lens, the LG V30 should deliver more accurate colours and crisper images than traditional plastic lenses.
With the LG V30, LG made the decision to improve on the video taking capabilities by equipping the V30 with a Cine Video mode, which LG claims can make anyone shoot videos like a pro. In addition to this special video mode LG added a feature called Cine Effects which allows you to add preset filters to your videos that lets you shoot like your favourite movie director.
In terms of hardware, the LG V30 is packing an octa core Snapdragon 835 processor, 4GB of RAM with 64GB internal storage that is expandable via microSD. Th device is powered by a 3,300 mAh battery and features Quick Charge 3.0 and wireless charging.
We'll keep you updated with the pricing as soon as LG announces them.