CelcomDigi Offers 1Gbps Fibre-To-The-Room Solution For Customers With 300Mbps+ Plans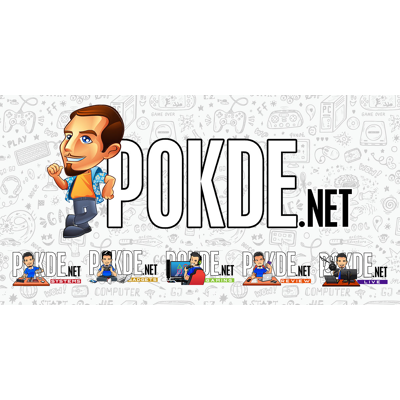 CelcomDigi Offers 1Gbps Fibre-To-The-Room Solution For Customers With 300Mbps+ Plans
CelcomDigi has introduced a new addition to its high-speed fiber connectivity product lineup, known as Fibre-to-the-Room (FTTR) – this enables full 1Gbps bandwidth for the users across the entire residential areas. (Not to be confused with Wi-Fi mesh systems, which relies on backbone signals and/or copper-based Ethernet instead of optical connections).
FTTR provides large speed boosts as devices won't have to contend with interference across walls and objects, which causes signals to attenuate, lowering overall speeds; CelcomDigi says the add-on will provide options with up to 4 rooms available with FTTR capabilities.
Technicians from CelcomDigi will be responsible for the installation process which the company says is non-intrusive, hence it won't affect existing structures in residences. There's also upgrade path available should users need it, as the fiber is capable of handling even higher bandwidth should they be available at a future date.
FTTR is offered exclusively as an add-on for CelcomDigi fibre customers who are subscribed to the the company's 300Mbps plan and above; starting at just RM60/month, this add-on provides options to boost fiber speeds in up to four rooms within the household. Starting immediately, customers can sign up for the FTTR solution through CelcomDigi's online stores or by visiting any Celcom bluecube or Digi Store, as well as partner stores nationwide.
Pokdepinion: For when you need speed at all costs – this is your option. Prices seem reasonable, too.