Apple Launches "Meet with Apple Experts" For Developers Worldwide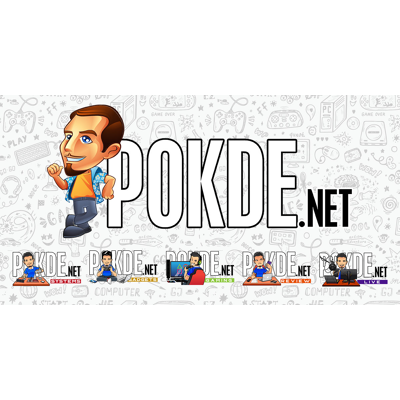 Apple continues to support its developer community by introducing "Meet with Apple Experts," a new global resource aimed at facilitating interactions between developers and Apple's experts. This initiative offers a wealth of sessions, workshops, labs, one-on-one consultations, and more to help developers harness Apple's latest tools and resources for enhancing their app development skills. With over 50 activities available immediately, "Meet with Apple Experts" provides developers around the world with an array of opportunities to directly engage with Apple specialists, gain valuable insights, receive support, and obtain feedback.
Meet with Apple Experts
"Meet with Apple Experts" encompasses a wide range of programs designed to empower developers:
Sessions and Workshops: Developers can dive deep into topics such as iOS 17, iPadOS 17, watchOS 10, visionOS, and optimization for Apple's latest hardware releases.
App Store Optimization: Several sessions focus on maximizing app and game experiences on the App Store by customizing product pages, improving app discovery, leveraging in-app events, and enhancing customer acquisition through features like App Analytics.
Global Access: Developers from various locations and stages in their development journey can participate, as sessions are conducted in multiple time zones and languages.
Interactive Experiences: The resource provides access to interactive experiences showcasing new features and technologies.
Testing and Optimization: Developers can engage in hands-on opportunities to test and optimize their apps.
One-on-One Consultations: Personal consultations are available for direct interaction with Apple evangelists, engineers, and designers.
"Meet with Apple Experts" builds on the success of previous programs like "Ask Apple," "Meet with App Store Experts," and "Tech Talks." These initiatives have offered hundreds of live presentations and thousands of one-on-one consultations, addressing a wide range of developer needs. The topics covered in these programs will now be integrated into "Meet with Apple Experts."
Registered Apple developers and members of the Apple Developer Program and Apple Developer Enterprise Program can access detailed information about the latest sessions, labs, and special events on the official developer.apple.com/experts website.
Apple continues to provide an extensive suite of cutting-edge tools and comprehensive support to developers. With more than 250,000 APIs, software development kits (SDKs), and developer services, Apple empowers developers to create apps for iOS, iPadOS, macOS, tvOS, watchOS, and visionOS. These tools facilitate the easy integration of new functionalities, including machine learning and augmented reality, into apps. Additionally, Apple offers programs such as Developer Academies, Entrepreneur Camps, App Accelerators, Swift Student Challenge, Everyone Can Code, and Swift Playgrounds to ensure that technology and coding resources are accessible and inclusive.
As the world's safest and most vibrant app marketplace, the App Store continues to play a pivotal role in connecting creators, dreamers, and learners with the tools and information needed to build a better future. Hosting 1.8 million apps and drawing over 650 million visitors weekly across 175 regions, the App Store is an essential platform for individuals of all backgrounds and ages to access the tools required for innovation and growth.
Pokdepinion: "Meet with Apple Experts" reinforces Apple's dedication to nurturing and supporting its developer community. By offering diverse learning opportunities, global access, and expert guidance, Apple ensures that developers can continually enhance their skills and create innovative app experiences. This initiative aligns with Apple's commitment to making technology accessible, inclusive, and empowering for developers worldwide.