Review
TEAMGROUP T-Force Dark Z FPS DDR4-4000 CL16 Review — just look at the performance!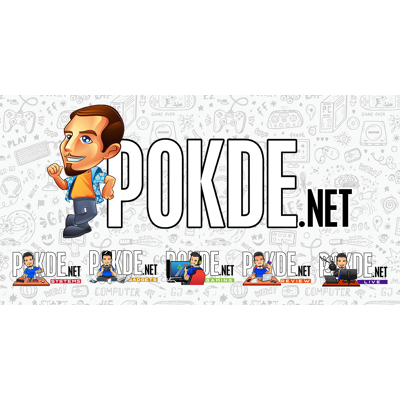 Overview
TEAMGROUP sent us the T-Force Dark Z FPS, a kit of memory that is designed to enable gamers to enjoy maximum FPS from their builds. The T-Force Dark Z FPS packs the elusive Samsung B-die memory modules, which allowed for the tight CL16 timings at DDR4-4000. Are they worth getting? Well, that's what we are here to find out.
Positives
+ Aggressive all-metal aesthetics evokes memories of pre-RGB RAM kits
+ XMP profile is really fast out of the box
+ Can handle tighter timings at high frequencies
Negatives
- Non-RGB design might not be for everyone
With the latest AMD Ryzen 5000 series and the 11th Gen Intel Core processors, ever faster memory speeds are supported. As such, we have been seeing memory vendors pushing out faster memory kits over the recent months, including this kit we have here. The T-Force Dark Z FPS DDR4-4000 CL16 from TEAMGROUP is an example of them, and just by the name itself, you can understand that it is targeted towards the gamers who want to squeeze just that few extra FPS out of their gaming machines. Now let's see how much higher can we go.
Unboxing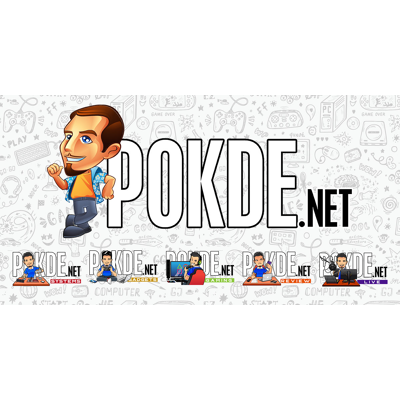 The packaging of the T-Force Dark Z FPS really highlights the whole "FPS" theme, with a crosshair over the RAM itself, and an active warzone as the backdrop. The speed and capacity is also clearly indicated via a sticker, although I am not sure why it wasn't just printed onto the box, considering that the T-Force Dark Z FPS only comes in a single capacity and speed option.
Over on the back we see some key features including "no lag in game is the key to victory" which is insanely superfluous. I would have expected to see at least some mention of the timings, which is actually quite interesting.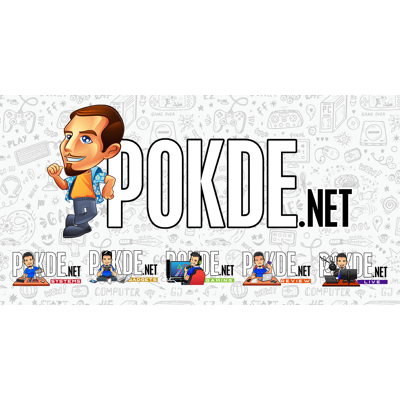 The memory sticks are well-protected by a sturdy clear plastic tray, with the label clearly indicating the key specifications of the T-Force Dark Z FPS.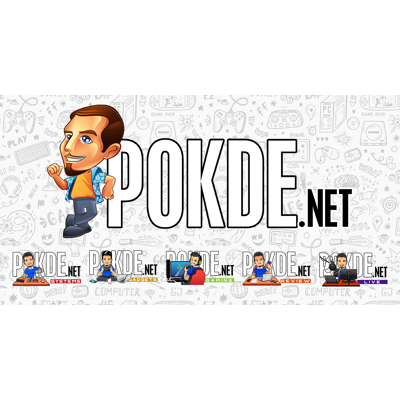 The T-Force Dark Z FPS comes with a small T-Force sticker and a warranty guide in the box. And that's about it. And note the little sticker covering the chromed T-Force emblem on the RAM sticks. I find it kinda cute that TEAMGROUP decided that it had to be protected, while the rest of the metal heatspreaders were fine without anything covering them.
Apearance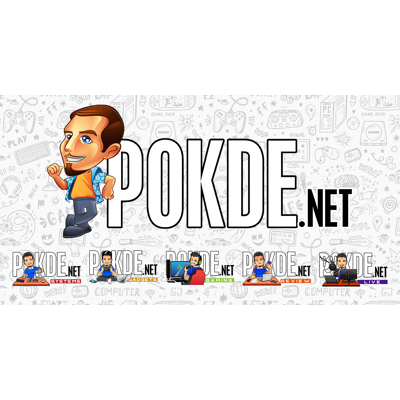 In terms of aesthetics, the T-Force Dark Z FPS is very similar to the Dark Za we reviewed previously, except that there are now "sci-fi style outline" running across the heatspreaders. I am quite neutral about it, as it doesn't look particularly good, but it doesn't really detract from the overall aesthetic anyway. One thing that I find worth noting is that TEAMGROUP sticks their labels on the CPU-facing side of the sticks, which makes it much look much cleaner in open builds like our bench rig.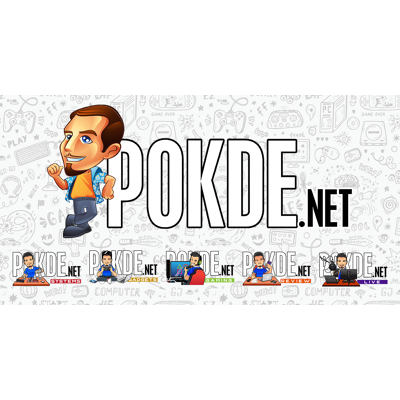 The top of the T-Force Dark Z FPS has this serrated edge that probably aims to improve the cooling while adding some interesting elements to the stamped aluminum. Speaking of which, the heatspreader here is very thin, which might be good to more quickly dissipate the heat from the memory ICs underneath, rather than soaking up all that heat.
Specifications
T-Force Dark Z FPS
| | |
| --- | --- |
| Memory dies | 8Gb Samsung B-die |
| Frequency | 4000MHz (XMP) |
| Primary Timings | CL16-18-18-38 (XMP) |
| Voltage | 1.45V (XMP) |
| Capacity | 8GB x 2 |
| Dimensions | 43.5(H) x 141(L) x 8.3(W) mm |
Test System
Performance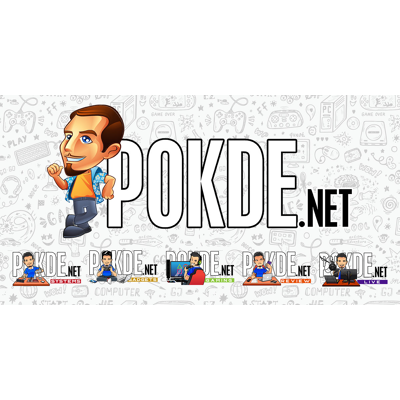 Right out of the box, the T-Force Dark Z FPS is already one of the fastest memory kits we have played with. The low timing also help with the latency and speeds, although it seems that TEAMGROUP did bin the memory very well, as we tried to push up the frequency at the same timings, without any success.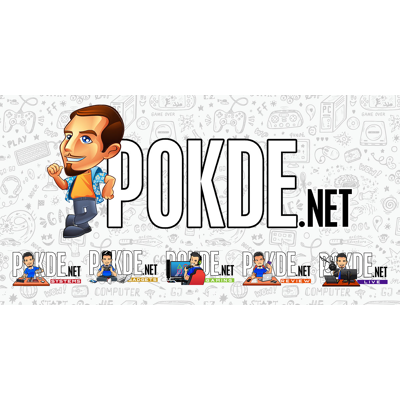 At DDR4-4266, we weren't stable enough for even 100% HCI MemTest with the 16-18-18-38 timings. Throwing more voltage didn't improve things either, however we managed to DDR4-4266 to work at CL17.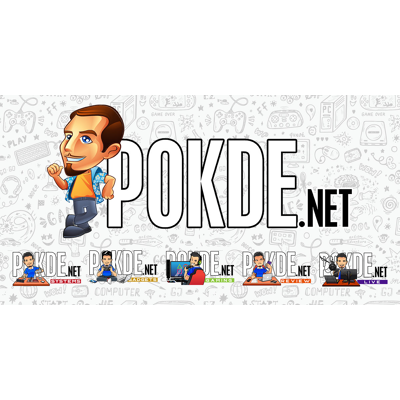 We spent some time optimizing it at DDR4-4266, because it was the fastest we could get 1T command rate. We managed to get down to 17-22-22-41, and tightening the tRFC to 373 here gave us a nice performance boost in AIDA64, with higher bandwidth and no latency penalty from the DDR4-4000 CL16 XMP profile. The RAM is set to 1.55V, which is on the high side of things, but the T-Force Dark Z FPS's heatspreaders were sufficient to keep the memory ICs cool. Targeting a higher frequency required 2T, and that came at a significant reduction in performance, as you will see.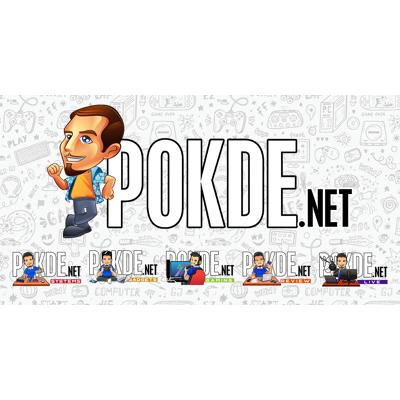 I only managed to squeeze out DDR4-4400, as DDR4-4533 was a no boot. Here we got it to run at a respectable 19-23-23-42, but the 2T command rate really impacted the overall bandwidth and latency.
Conclusion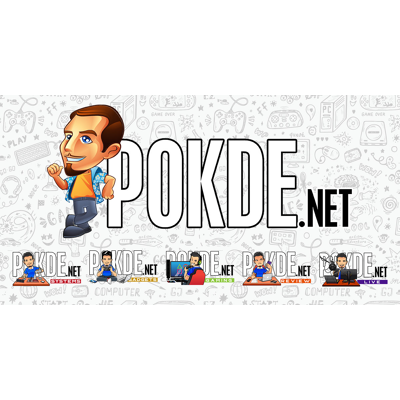 For a kit of DDR4-4000 CL16 memory that are based on the increasingly elusive B-die, the T-Force Dark Z FPS is quite reasonably priced with an MSRP set at $140 (~RM569). The aesthetics might not be everyone's cup of tea, with a rather classic design evoking memories of older, pre-RGB performance RAM kits. But hey, if you are into it, the T-Force Dark Z FPS is definitely as fast as you would need, and there's a nice bit of overclocking here as well.
Whether you would need to get them for maximum FPS in games is probably a bit more debatable, as when I compared the T-Force Dark Z FPS against our DDR4-3600 CL14 kit, we didn't see much of an improvement at all. But then again, the DDR4-3600 CL14 kits are either insanely overpriced or extinct from the market at this point, so there's that too. This is a good kit of RAM, but you will need to have a chip with a capable IMC to be able to take full advantage of the speed on offer.
Our thanks to TEAMGROUP for sending us the T-Force Dark Z FPS for review.