Review
ASUS ROG Strix LC Radeon RX 6800 XT OC Edition Review — gargantuan potential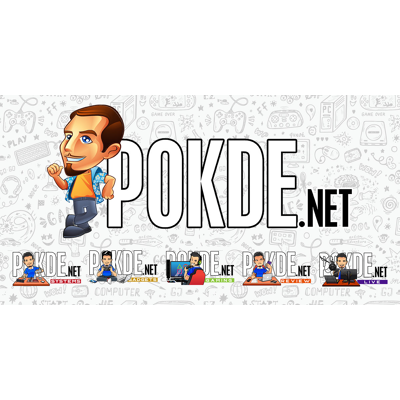 Overview
The ASUS ROG Strix LC Radeon RX 6800 XT OC Edition slapped a huge liquid AIO for the GPU and VRAM cooling, allowing for insanely low thermals and higher clocks. It doesn't exactly improves frame rates though.
Positives
+ Beautiful aggressive design
+ USB-C output is not a common option on 2021 cards
+ Insanely low thermals
Negatives
- Raytracing performance of Radeon RX 6800 XT is still lackluster
- Many cases won't fit this behemoth
ASUS' recent ROG Strix GeForce RTX 30 series cards aren't exactly the best designs they have come up with. While they look amazing, they generally run hotter and draw more power than their TUF Gaming counterparts, while not outputting that many more extra frames. I guess the card we are looking at today is the Republic of Gamers' way of righting their wrongs: by slapping a huge 240mm AIO on a GPU that actually draws less power than its Green Team counterpart. We can definitely expect great things of the ASUS ROG Strix LC Radeon RX 6800 XT OC Edition.
Unboxing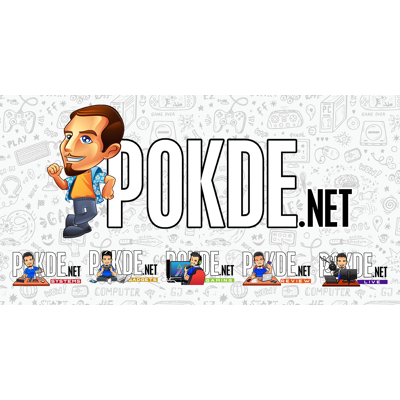 Unlike the standard ROG Strix graphics card boxes, the ROG Strix LC Radeon RX 6800 XT is significantly bulkier. Not too surprising, given its contents. The graphics are still unmistakably ROG, with the usual highlights and labelling, but of course this is done in AMD's red theme, instead of NVIDIA's green.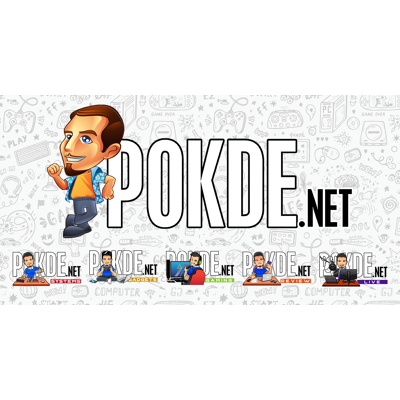 The back of the box highlights the cooling features of the ROG Strix LC Radeon RX 6800 XT OC Edition. ASUS evidently went with a coldplate that extends over the GPU and VRAM, while the VRMs are cooled by the blower fan instead. Quite an interesting decision, especially when the 2021 ROG Strix cards are designed to handle the entire heat output with a single heatsink, instead of splitting it up like the TUF Gaming cards.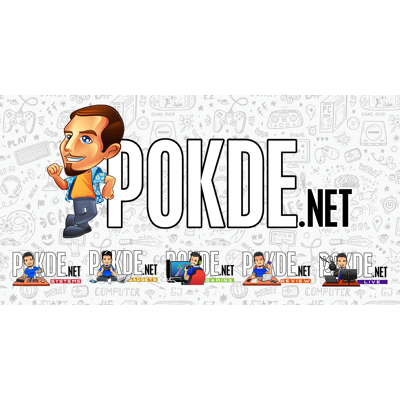 In the box you get your usual assortment of stuff. There are a few zipties and velcro straps to manage the mess of cables, as well as a trading card and the tiny ruler. It seems that the ROG Strix LC Radeon RX 6800 XT's cooling solution is what gave it the five stars on its card, as the standard air-cooled ROG Strix cards only get four.
Appearance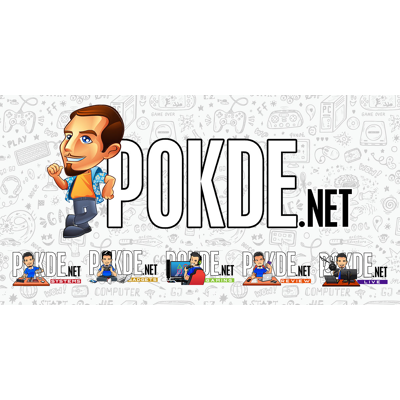 The ROG Strix LC Radeon RX 6800 XT looks very little like its lesser air-cooled brethren. While the use of a liquid cooling solution has allowed ASUS to design a thinner 2-slot card, it is by no means compact. It is a stout card, with a short yet wide PCB. The tubes stick out of the flank of the ROG Strix LC Radeon RX 6800 XT, which means that your choice of casing will have to be pretty wide as well to accommodate the tubes snaking out from the side. Unfortunately, while the air-cooled ROG Strix cards have metal accents on plastic, it's all plastic here. It's not something you will notice anyway, because it looks really good.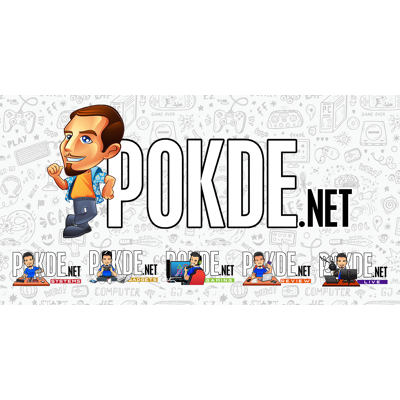 While the current-gen ROG Strix cards get a huge ARGB panel on the side, the ROG Strix LC Radeon RX 6800 XT does away with that for obvious reasons. Instead you get a rather simple ROG logo and Radeon emblem here. The pipes via a rectangular cutout here without any rotating joints. so you will have to be careful if you want to fit the ROG Strix LC Radeon RX 6800 XT in tighter PC builds.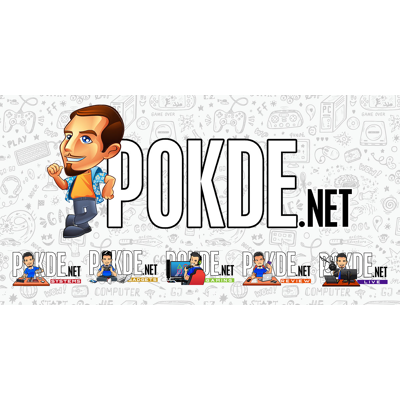 ASUS takes the beautiful backplates of the ROG Strix cards to the next level with the ROG Strix LC Radeon RX 6800 XT. Instead of the predominantly black color scheme of the regular ROG Strix cards, the ROG Strix LC Radeon RX 6800 XT sports a lot of gray accents. It more heavily highlights the recent edgy aesthetic that the ROG Strix brand is leaning towards. The ROG logo here is just chromed, which is quite a bummer for those coming from older cards that had a flashy RGB ROG logo on their backplates.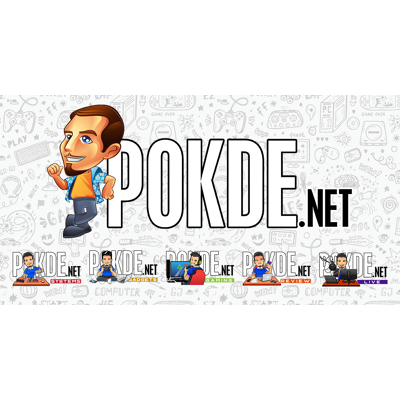 While this a watercooled card, it still has the VRM and other components that are cooled by the blower fan. There generous room for the hot air to exit the card. The output options on this card is similar to the reference designs, with two DisplayPort 1.4, one HDMI 2.1 and a USB-C port. Somehow ASUS decided to give the ROG Strix Radeon RX 6800 XT cards another DisplayPort 1.4 port in place of the USB-C output. The logic might be that enthusiasts who are that overkill to get the ROG Strix LC Radeon RX 6800 XT will most probably have equally overkill display setups or VR headsets.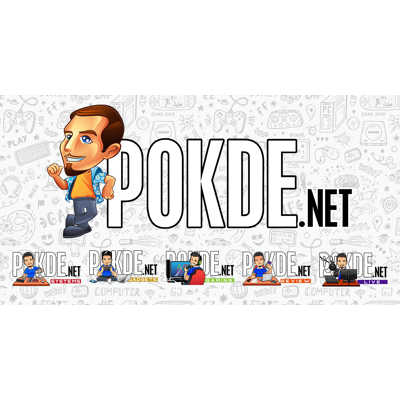 There are two fan headers at the other end of the ROG Strix LC Radeon RX 6800 XT OC Edition, but I kinda doubt anyone will use it. The ROG Strix LC Radeon RX 6800 XT already has enough cables and pipes running out of it, and two more exiting the rear of the card might just be too much for anyone to manage. But hey, if you want, you can, and the fans will be controlled by the GPU temperatures instead of the other temperature readings available to your motherboard.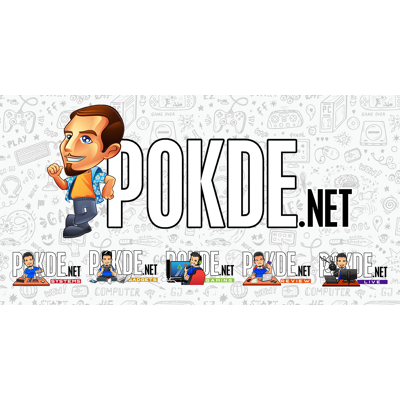 The AIO portion of the ROG Strix LC Radeon RX 6800 XT OC Edition isn't particularly unique, but ASUS did use their own brand of fans here. Visually they appear similar to the ROG Ryuo 240's fans, although these here are RGB. ASUS didn't reveal any specifications for the fans, pump or AIO on their official website, but we can probably safely assume that it is an Asetek-based design.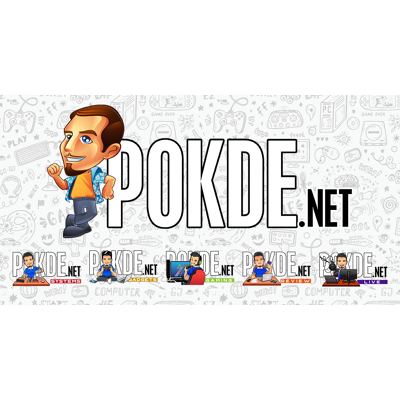 ASUS went with standard connectors for the fans, which means a standard 4-pin fan header and 3-pin ARGB connector. While this is good for future upgrades/replacements, it also means that there are a lot of cables along with the tubing. With a total of four discrete cables, I do wish ASUS had at least sleeved the fan and ARGB cables together just to minimalize the clutter.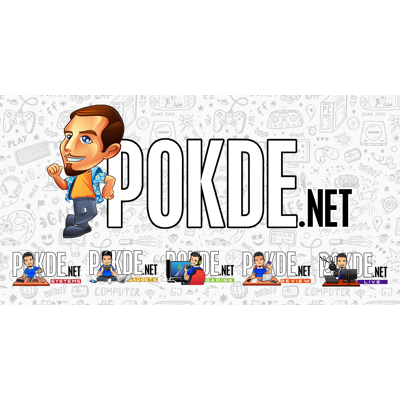 ASUS designed the ROG Strix LC Radeon RX 6800 XT with a literal lightshow on its shroud. It covers a vast expanse of the card and can smoothly transition between the colors. This would be the perfect card to have in a vertical GPU orientation, but of course you will have to consider how you will be routing the piping in your build if you plan on doing that. The fans are also lit up in ARGB, but I didn't have a way to show off the looks as I had to place it in an awkward position.
Specifications
ROG Strix LC Radeon RX 6800 XT OC Edition
GPU
AMD Radeon RX 6800 XT (Navi 21 XT)
TSMC 7nm
Clocks
Game Clock: Up to 2110MHz (+95MHz over ref.)
Boost Clock: Up to 2360MHz (+110MHz over ref.)
Cores
4608 Stream Processors
72 Ray Accelerators
Memory
16GB GDDR6
Memory Speed
16Gbps
Memory Interface
256-bit
Display outputs
2 x DisplayPort 1.4
1 x HDMI 2.1
1 x USB-C
Power connector(s)
2 x 8-pin
Recommend PSU
750W
Interface
PCIe 4.0 x16
Multi-GPU support
No
Dimensions

Card


27.7 x 13.08 x 4.36 cm
(2-slot)
Radiator
27.6 x 12 x 5.17 cm
Test Machine
Performance
Synthetic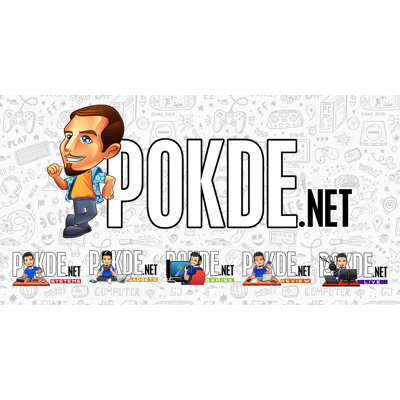 The ROG Strix LC Radeon RX 6800 XT offers a small upgrade over the Radeon RX 6800 XT in 3DMark Time Spy, but that's somewhat expected, since they are after all the same GPU.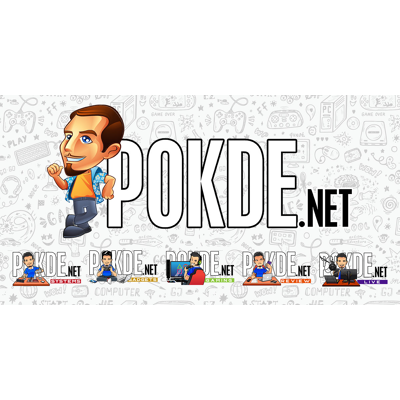 A more sizable gap is seen in Superposition, with the ROG Strix LC Radeon RX 6800 XT OC Edition literally sitting in between the AMD Radeon RX 6800 XT and GeForce RTX 3080 EAGLE OC.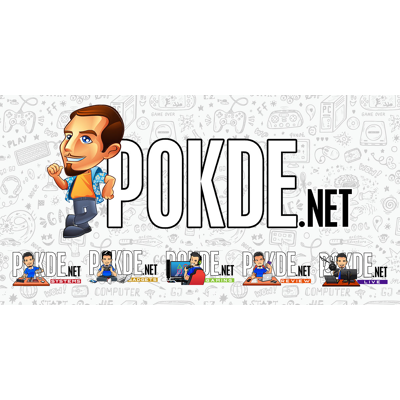 In 3DMark Port Royal we see the ROG Strix LC Radeon RX 6800 XT OC Edition pull a bit better performance than the reference Radeon RX 6800 XT. It still doesn't come close to GeForce RTX 3080 cards we have previously tested though.
Gaming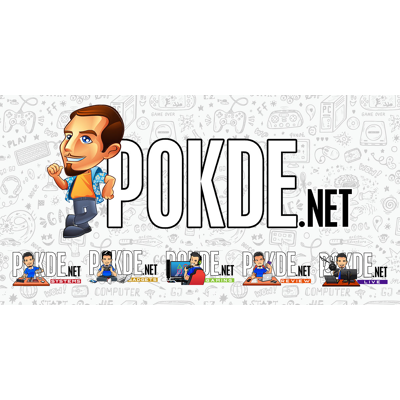 At 4K, the ROG Strix LC Radeon RX 6800 XT does great in pretty much all games at 4K. Games like Far Cry 5 even see frame rates of above 100FPS. The only issue happens when we try to run the latest raytraced games optimized for GeForce RTX like Watch Dogs Legion and Cyberpunk 2077. Games that are optimized for AMD's flavor of raytracing see a much smaller hit on frame rates at 4K.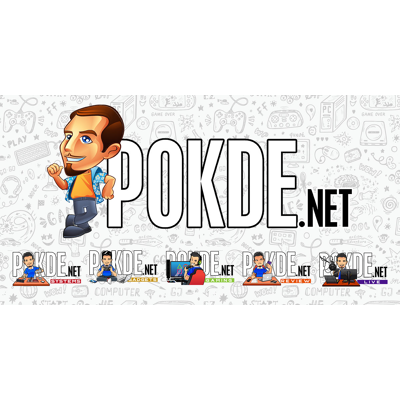 At 1440p, some games are hitting well above 120FPS. As expected, raytracing still takes a pretty huge hit on frame rates in the aforementioned titles. Dirt 5 and Godfall are the only titles where enabling DirectX Raytracing doesn't absolutely destroy frame rates.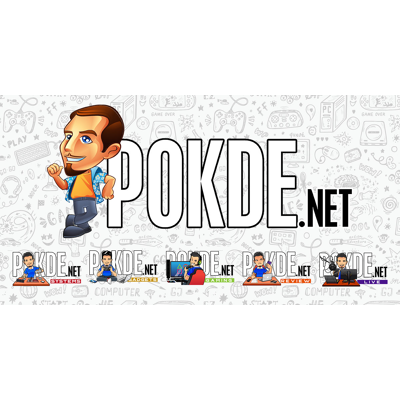 1080p is way overkill for this sort of graphics card, but you are definitely. At above 150FPS in most games, the ROG Strix LC Radeon RX 6800 XT is extremely overkill here, unless you want to really game at above the maximum refresh rate of your display.
Thermals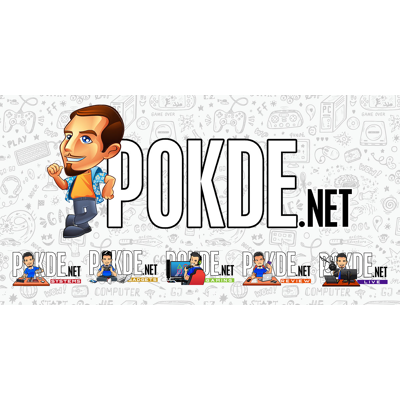 Obviously, with a relatively massive liquid cooler to keep the GPU and VRAM cool, even the usually toasty hotspot temps of the Radeon RX 6800 XT are now just peaking at 68°C with an average of 64°C. The GPU temperature maxes out at 52°C. The liquid cooled VRAM is also really cool at 64°C. The air-cooled VRM just hits 67°C, as the blower does an amazing job to keep them cool. While lesser cards would rely on a similar blower fan to keep it cool, the ROG Strix LC Radeon RX 6800 XT only has to cool the VRM with it, thus the excellent cooling here.
Clocks average 2339MHz with a peak of 2368MHz, while power draw peaks at 275W and averages 263W. The ROG Strix LC Radeon RX 6800 XT's cooler is an absolute beast, and definitely redeems the shortcomings of the air-cooled ROG Strix cards. It's fast, and it's quiet. Unfortunately it isn't much faster in games at stock than a reference Radeon RX 6800 XT, but hey, it should be great for the longevity of the card.
Conclusion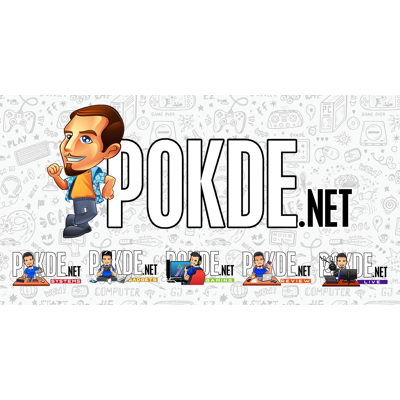 The ROG Strix LC Radeon RX 6800 XT OC Edition is a nice flagship for the ROG Strix family, after their rather lackluster air-cooled cards. It keeps temperatures very low, allowing clocks to boost a lot higher than they would on an air-cooled card. With an SRP set to RM6400, it is almost a reasonable price for such a beastly, well-cooled card. Of course, that's if you can get it as SRP. It's one great card, but definitely one that needs some planning ahead to ensure that you can provide a proper home for it.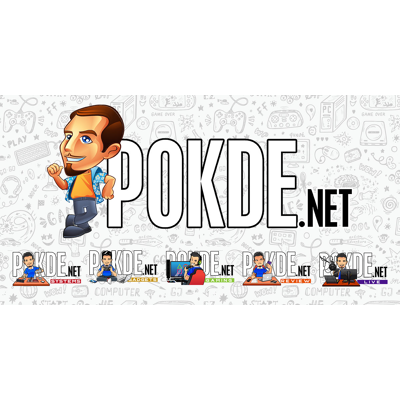 Our thanks to ASUS Malaysia for sending us the ROG Strix LC Radeon RX 6800 XT for review.