Android 14 May Bring Back Lock Screen Widgets: What to Expect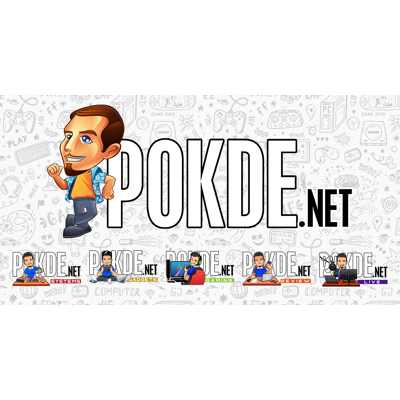 In the ever-evolving world of Android, there's always excitement surrounding new features and capabilities. Android 14, the upcoming iteration of Google's mobile operating system, is no exception. Recent discoveries by Mishaal Rahman on X suggest that lock screen widgets, a feature once enjoyed by Android users, may be making a comeback. In this article, we'll delve into the details of this potential development and what it means for Android users.
Android 14 Getting Lock Screen Widgets Back?
Many Android users fondly remember the days when lock screen widgets were a staple of the Android experience. These widgets allowed for quick access to essential information and apps right from the lock screen. Now, it appears that Android 14 may reintroduce this beloved feature.
A SystemUI flag named "widget_on_keyguard" has been discovered in the latest Android 14 beta build, hinting at Google's efforts to bring back lock screen widgets. However, there's a catch – this feature seems to be associated with Pixel devices, suggesting that it might be exclusive to Google's own smartphones.
The return of lock screen widgets in Android 14 could be seen as a response to a move made by the competition. Apple introduced widgets on the iOS lock screen last year, creating a buzz in the smartphone world. Google, keen to remain competitive, may be taking a page out of Apple's playbook by revisiting this feature. In addition to the potential return of lock screen widgets, the latest Android 14 beta build unveils another exciting feature: customizable lock screen shortcuts. These shortcuts, traditionally found in the lower left and right corners of the lock screen, can now be tailored to your preferences.
Pixel users, in particular, can rejoice in the newfound flexibility. Instead of being limited to default shortcuts, you can choose from a wide array of apps and actions. Options include the Camera app, Do Not Disturb mode toggle, Flashlight, Google Home app, Mute toggle, QR code scanner, Wallet, and instant video recording.
How to Customize Lock Screen Shortcuts:
Navigate to the "Wallpapers & style" menu in your device's Settings.
Select "Lock screen."
Find the "Shortcuts" sub-menu, where you can configure your preferred shortcuts.
As we await the official Android 14 release, these tantalizing glimpses of what's to come keep Android users eagerly anticipating the future of their favorite mobile OS.
Pokdepinion: Android 14's potential reintroduction of lock screen widgets and the customizable lock screen shortcuts feature are exciting developments for Android enthusiasts. While it remains to be seen whether these features will be exclusive to Pixel devices or eventually become standard across Android 14 smartphones, they undoubtedly add more versatility and personalization to the Android user experience.