Samsung Introduces Industry's First 1TB eUFS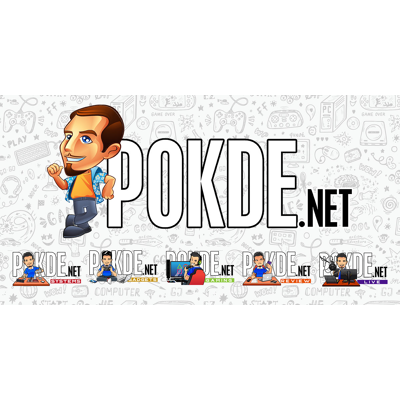 Samsung has announce today that they have begun mass production of the industry's first 1TB eUFS (embedded Universal Flash Storage) 2.1 for next-gen mobile applications usage.
It was four years ago when the company had introduce the 128GB eUFS, Samsung is now taking the next step in offering bigger solutions to users.
Users will soon be able to enjoy storage capacity that's comparable to a premium notebook PC, without the need to pair their phones with additional memory cards.
The new 1TB eUFS is achievable by combining 16 stacked layers of Samsung's V-NAND flash memory and a newly developed proprietary controller. With it, you'll be able to store 260 10-minute videos in 4K UHD format, which is rather impressive.
Aside from the storage benefit, it also offers exceptional speed. Coming at up to 1000MB per second, the new eUFS features approximately twice the sequential read speed of a typical 2.5-inch SATA SSD. They have said that 5GB-sized full HD videos can be offloaded to an NVMe SSD in as fast as five seconds, which is 10 times the speed of a typical microSD card.
The company plans to expand the production of their fifth-gen 512GB V-NAND at their Pyeongtaek plant in Korea throughout the first half of 2019 to fully adress the anticipated strong demand for the 1TB eUFS from mobile device manufacturers around the world.
Pokdepinion: This is definitely good news. We all would love for more storage and faster performance. Let's just hope that they get the price right.