Apple is Allegedly Working On A Game Subscription Service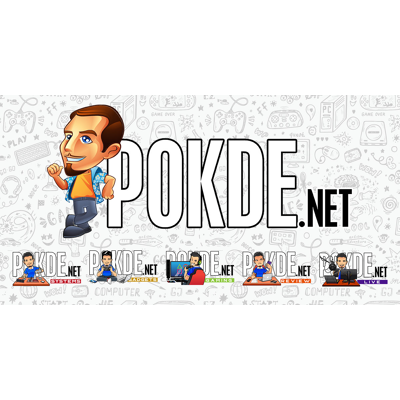 Apple is Allegedly Working On A Game Subscription Service
With gaming becoming increasingly more popular especially in the mobile space, more companies have started to do more with gaming as part of the business. It looks like Apple is doing something more with gaming as they appear to be working on a game subscription service of sorts.
A report has surfaced on Cheddar based on information from five sources, which claims that Apple has been speaking to game developers since late 2018 about a subscription service. This service is reportedly early in development. However, Apple could abandon the project at any time.
The report comes just under a year after Apple struck down Valve's streaming app Steam Link on their App Store. Apple has also reportedly been speaking to these developers about potentially acting as a publisher for their own projects, meaning that the company may be considering distributing games themselves. This would be somewhat in line with their very public plans to produce their own video content, including television shows and movies.
Games on Apple platforms such as iOS devices (iPhone and iPad) and Apple TV have generated a lot of revenue for the company, with Fortnite on iOS being a major example. It isn't clear how much such a subscription service would cost or how many games would be available through it. It is also unclear just which products would support this hypothetical service.
Game subscription services are still new. Sony has been doing that with their PlayStation Now and Microsoft with their Xbox Game Pass. It's not widely available but it could expand somewhere down the road. The reception to this has been rather mixed as some would prefer just buying the game as usual as opposed to having to subscribe despite the larger library access.
For now, nothing is set in stone yet and we'll just have to wait and see what Apple has in store for us gamers.
Source: Cheddar
Pokdepinion: With the right price, I can see it work but knowing the company, I doubt it would be anything particularly affordable.