Intel Xeon W9-3495X Pulled Nearly 1,900 Watts In Latest Overclocking Attempt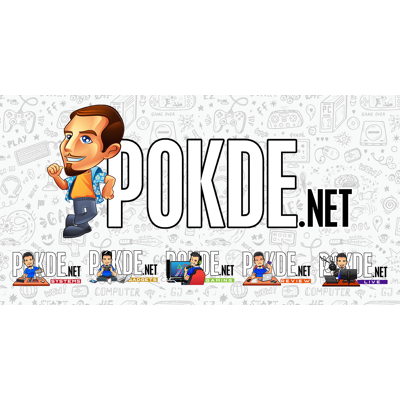 Intel Xeon W9-3495X Pulled Nearly 1,900 Watts In Latest Overclocking Attempt
That's 5x the stock TDP!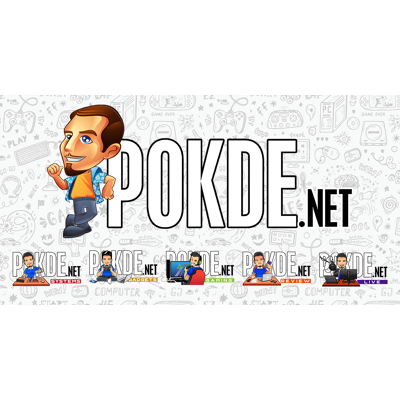 We previously reported that Intel's latest Sapphire Rapids workstation flagship, the W9-3495X, has clinched the Cinebench R23 world record in the extreme overclocking attempt. Ever wondered how much power is thrown into that chip to produce the record? Elmor of ASUS overclocking team has publish a video for everyone curious to take a look at the sheer power it consumes at such extreme levels.
To feed this 56-core monster of a CPU, one power supply is not cutting it – in fact, the team has brought in two Superflower LEADEX 1600W PSUs just to supply enough power for the Xeon to take. For reference, the stock Xeon W9-3495X is rated for 350W TDP, with max power of 420W – this meant the CPU is running over five times its stock power consumption!
In terms of this attempt, liquid nitrogen (LN2) is used for cooling, and the motherboard in question is ASUS Pro WS W790E-SAGE SE paired with 8x G.SKILL Zeta R5 DDR5 RDIMMs. This run has produced 132,220 points – just shy of the world record of 132,484 points made by Team OGS.
Source: TechPowerUP
Pokdepinion: That's a lot more power than I thought to be, wow.