AM5 Versions Of AMD Ryzen 6000 and Ryzen 7040 APUs May Be Real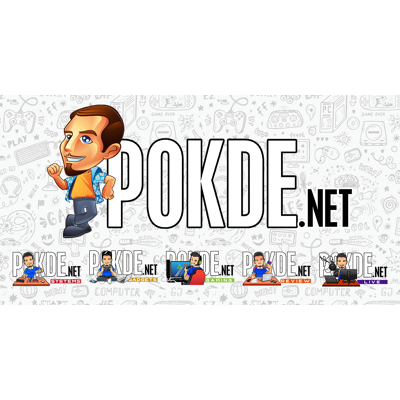 AM5 Versions Of AMD Ryzen 6000 and Ryzen 7040 APUs May Be Real
The files found from the GIGABYTE server hack previously has revealed AMD's plans to introduce "Rembrandt" and "Phoenix" chips for desktop AM5 platforms.
AMD's prior generation Ryzen 6000 mobile "Rembrandt" and the upcoming Ryzen 7040 series "Phoenix" may also include a desktop, AM5-socketed version according to internal documents found on the GIGABYTE hack last year. Leaker HXL (@9550pro) has published the table of which, based on the CPU ID, indicating that Type 2 (60h-6Fh) models are referring to the desktop Ryzen 7000 processors (codename Raphael).
However, Type 1 and Type 3 so far do not corroborate any existing CPU IDs. Based on the USB specifications listed on the table, it's possible that the Type 1 is the newer Ryzen 7040 series (Phoenix), and the Type 3 should point to last-gen Ryzen 6000 (Rembrandt). To recap – the Ryzen 7040 is Zen 4-powered APU with what looks to be the most powerful onboard graphics on offer, whereas Ryzen 6000 series is the Zen 3+ rendition of the mobile lineup with no direct desktop counterparts.
Take this leak with a bit of salt as always – and should it proved to be correct, desktop builders may see a big potential in these chips with the graphics power on offer without the need of discrete graphics cards, thanks to its RDNA2 (Ryzen 6000) and RDNA 3 (Ryzen 7040) architecture.
Source: Tom's Hardware
Pokdepinion: Knowing that Radeon 780M can rival some entry-level gaming systems, I'd imagine having one of these chips could be one heck of a deal for those who don't play graphics-heavy games.