How the Lenovo V14 G2 Laptop Empowers On-the-Go Professionals For Less Than RM1,500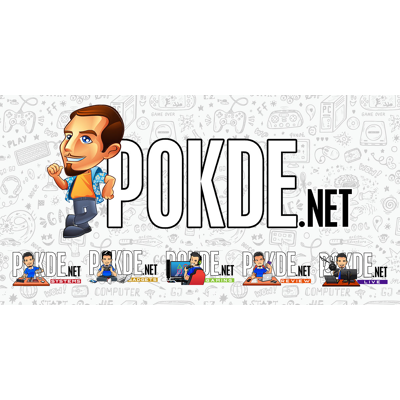 Discover the Lenovo V14 G2 business laptop, featuring a slim and sleek design, powerful AMD Ryzen or Intel Core processors, an FHD anti-glare display, enhanced security features, and compatibility with Microsoft 365 applications.
Lenovo V14 G2 Business Laptop: Overview and Key Features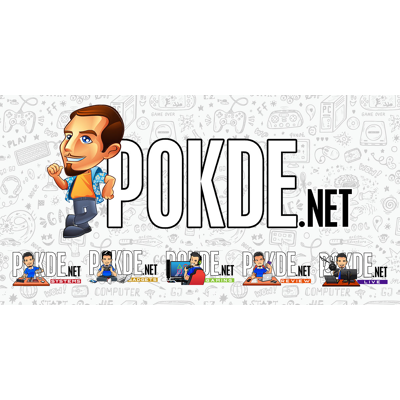 In the world of business laptops, the LenovoV14 G2 is one that is aimed at professionals who require a reliable and efficient device while on the move. With a slim and sleek design, this lightweight laptop is easy to carry and fits comfortably in any briefcase or backpack.
The Lenovo V14 G2 comes with a powerful AMD Ryzen or Intel Core processor, providing speedy and efficient performance, ideal for business applications. The laptop features a 14-inch display with FHD view and narrow bezels, offering a comfortable viewing experience. The anti-glare display ensures that users can work comfortably, without any reflections or glare affecting the screen.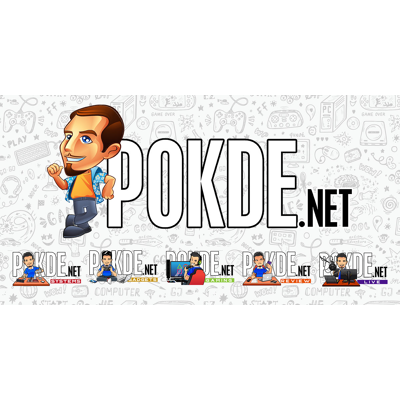 Data security and privacy are always a top priority for businesses, and the Lenovo V14 G2 takes this seriously. The Trusted Platform Module (TPM) 2.0 firmware encrypts critical business data, making it difficult for any unauthorized access. The physical webcam shutter ensures that outsiders can't see you unless you want them to, providing an extra layer of privacy.
The Lenovo V14 G2 comes with multiple USB and HDMI ports, allowing you to connect various peripherals such as an external hard drive or a secondary monitor. This flexibility makes it easier to work from anywhere without the worry of losing any important data.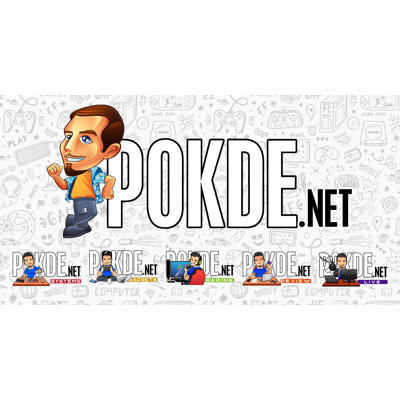 Lenovo also offers additional services such as RAM and SSD upgrades available, up to 8GB and 512GB respectively, for those who require higher specifications for their business needs. The laptop is designed to work perfectly with Microsoft 365 applications such as PowerPoint, Word, and Excel, making it easier to complete business tasks and collaborate with others.
In conclusion, the Lenovo V14 G2 is an excellent choice for businesses looking for a reliable, efficient, and secure laptop while on the go. Its slim and sleek design, powerful processor, FHD display, and multiple connectivity options make it a perfect fit for the modern-day professional. Now this sounds like something that might be out of reach but the good news here is that there are promotions for it that make it much easier to own one.
BNPL Promotion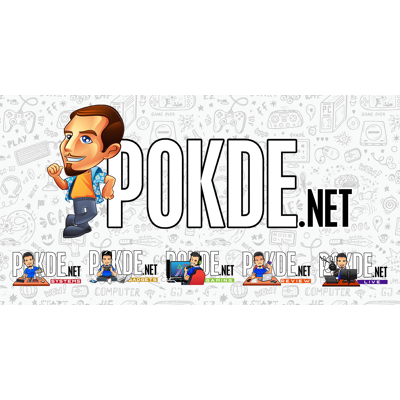 For starters, you can split payments for the Lenovo V14 G2 up to 4 months using popular BNPL payment methods with 0% interest rate, namely Atome, GrabPay, and myIOU. If you require a longer repayment period, you can even opt for 0% credit card installments up to 12 months with the Easy Payment Plan.
Furthermore, there is a special Grab Raya campaign from 23rd March to 21st April 2023, where online purchases with a minimum spend of RM160 via GrabPay at GLOO and iTworld will entitle you to an RM24 discount. If you spend a minimum of RM200 instead, that discount will be bumped up to a healthy RM30. This offer can only be redeemed once per user.4
If you're interested to purchase the Lenovo V14 G2 for yourself, you can refer to the following links, opt to upgrade the RAM to 8GB, upgrade storage to either 256GB or 512GB SSD, and also enjoy a limited time offer on PWP for Microsoft 365 Personal at RM49.90:
Pokdepinion: To have something light and portable while still able to tailor accordingly with your needs with its various configurations is certainly a rarity. With the promotion, it makes the deal even sweeter.