Is Horizon Zero Dawn Actually Coming to PC?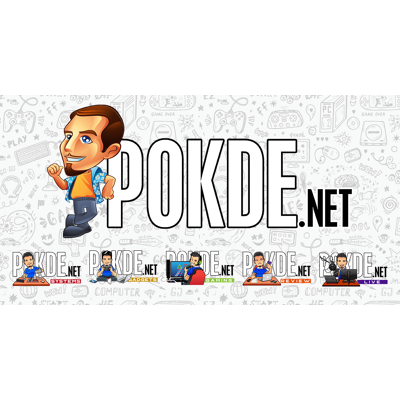 Is Horizon Zero Dawn Actually Coming to PC?
Horizon Zero Dawn is one of the most popular games on the PlayStation 4. It's no surprise that many are clamoring for a PC release, with rumours suggesting that it is likely to happen. However, I have a very simple reason as to why that isn't likely to happen.
Rumours became rampant after a known Russian YouTuber Anton Logvinov claimed that Horizon Zero Dawn will be coming to PC sometime in February 2020. This isn't just a random person on the internet as Anton Logvinov has correctly predicted that Death Stranding will be coming to PC.
However, there is one major problem with Horizon Zero Dawn coming to PC. In the case of Death Stranding, Kojima Productions is a 2nd party developer for Sony, not 1st party. The same can be said for Quantic Dreams on games like Beyond: Two Souls and Detroit: Become Human.
Guerilla Games, the developers behind Horizon Zero Dawn, is a 1st party development studio owned by Sony. I don't think it makes sense for Sony to release a major title on PC, even if it is running the same game engine as Death Stranding (Decima). If anything, it would make more sense to re-release it on the upcoming PS5.
Would Horizon Zero Dawn never come to PC? That isn't necessarily true. Perhaps when the series has truly ended, or if there is a major change in Sony's videogame strategy, it may come to PC then. What sort of major change? Perhaps a PlayStation cloud gaming service of sorts.
Regardless of my personal opinion, I will still be reporting it if any piece of information becomes available. I would be glad if I was wrong as that means PC gamers get to play an amazing game that is currently exclusive to the PlayStation 4.