Silent Hill Revival Rumours Surge As Konami Makes An Interesting Move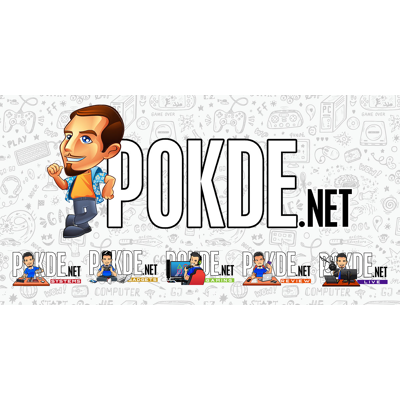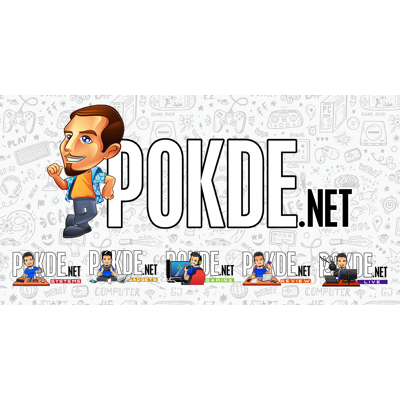 Rumours of a Silent Hill revival has surged online once again has Konami has made a very interesting move within the gaming space. Here's what we know thus far.
Silent Hill Revival Rumours Surge As Konami Makes An Interesting Move
According to Reddit user
u/LongJonSilver
, Konami has recently updated their trademark for Silent Hill, alongside trademarks for other franchises. This coincides with reports from late last year about the company planning to revive a number of their franchises, including Metal Gear and Castlevania.
From what we understand thus far, Konami is looking to put more focus into premium game development instead of Pachinko gambling games, which is what they are getting known for in recent times. The trademark renewal for infamous horror franchise actually makes a reference VR headsets, which means that there is the idea of a Silent Hill VR game being tossed around in development.
With that being said, this is no guarantee that a Silent Hill revival is underway. They might just be doing that to ensure that no one else can take advantage of the name. For now, we will report more on this as soon as information becomes available so stay tuned.
Pokdepinion: If this ends up being true, they definitely need to make a huge impact if there's any chance of making the franchises flourish as good as the old days. Not sure if they can top having both Guillermo Del Toro and Hideo Kojima like in the cancelled Silent Hills game, but it has to be at least that strong.