Genshin Impact Leaks Reveal More Incoming Banner Reruns in 2021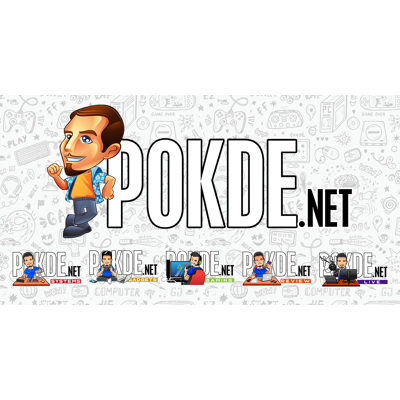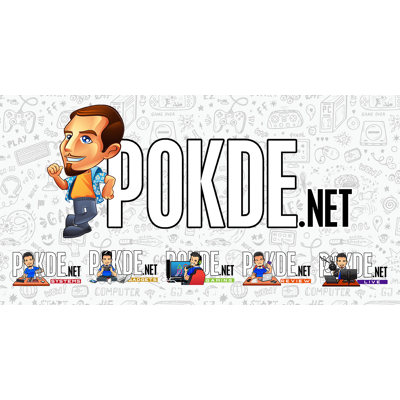 The latest Genshin Impact leak reveals even more banner reruns coming your way, and it might just be someone you've been waiting for a while.
Genshin Impact Leaks Reveal More Incoming Banner Reruns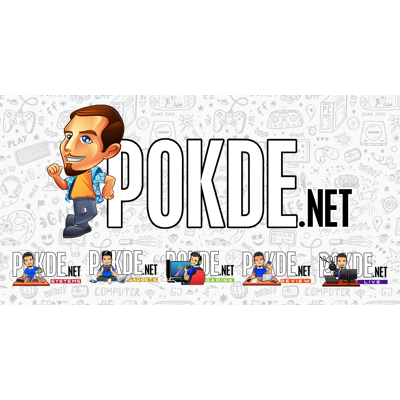 According to details found in the popular Wangsheng Funeral Parlor Discord server, there will be a Hu Tao banner rerun coming this December 2021. Given how update launches once every 6 weeks, it should arrive sometime in the first week of December.
As compensation (relating to the previous post since a lot of it was speculation based on 2.1 world quests), what I'm sure of is that Hutao will have her rerun banner in December. Of course banners can change anytime so it can't be 100% guaranteed.
Furthermore, notable leaker UBatcha mentioned that the second banner in December will be an Albedo rerun. Most recently, UBatcha hinted at Ganyu banner rerun for update 2.2. If any of you are on the hunt for these two characters, this will be a good timeframe to look at.
Going back to the original leak for a moment, it was mentioned that Yae will be coming out this year, and they're pointing at a launch in either October or December 2021. As these things can change at anytime, do take the information with a grain of salt.
Genshin Impact is currently available for free on the PlayStation 5, PlayStation 4, Android, iOS, and PC. A Nintendo Switch port of the game coming in the near future.
Pokdepinion: I see Hu Tao, and I'm prepared to make use of my Primogems. Of course, that's assuming I still have some leftover from the Raiden Shogun but we'll see how it goes.