Sonic Creator Yuji Naka Arrested for Insider Trading Scandal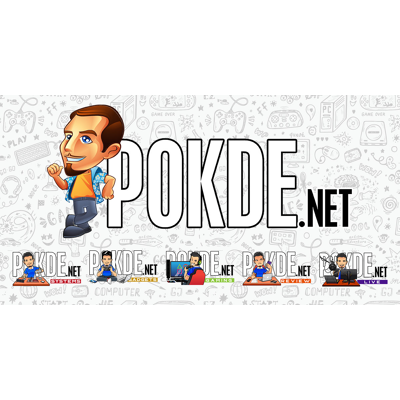 In an interesting bit of news, Sonic the Hedgehog co-creator Yuji Naka has apparently been arrested for insider trading related to Dragon Quest Tact.
Yuji Naka Arrested for Dragon Quest Tact?
Based on reports from FNN Prime Online and TBS News Dig, Sonic the Hedgehog co-creator Yuji Naka has been arrested by the Tokyo District Public Prosecutors. This is due to an issue with an insider trading case related to Dragon Quest Tact.
From what we know thus far, Yuji Naka has gained important information on Android game Dragon Quest Tact while working at Square Enix in 2020. He purchased about 10,000 shares of Aiming, the development studio behind the game, worth 2.8 million yen (USD $20,000 / RM90,840) prior to the game's announcement.
He expected a surge in the company's stock upon the game's launch, which would allow him to profit a healthy amount with ease. This goes against Japan's Financial Instruments and Exchange Act, resulting in his arrest. Square Enix gave an official statement that they are "fully cooperating with requests from the Securities and Exchange Surveillance Commission" and that they have dealt with the incident internally in a strict manner.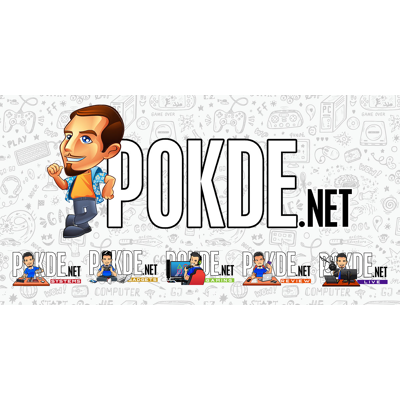 For those of you who aren't familiar with the law, the Financial Instruments and Exchange Act is a main law enacted in Japan designed to combat corporate scandals. It is done to ensure fair and transparent price information for capital market securities, including national government bonds, share certificates, and more.
Yuji Naka wasn't the only person arrested as he is joined by Taisuke Sasaki, another former Square Enix employee, and Fumiaki Suzuki. The latter two individuals are said to have purchased about 162,000 shares worth about 47.2 million yen (USD $337,000 / RM1.5 million).
Pokdepinion: Compared to the other two, Yuji Naka's amount doesn't seem so bad. I can't blame the person either since I'm pretty sure anyone would hop into the possibility of making easy money if they could.