What's in Android 8.0 Oreo; better performance, better battery life and much more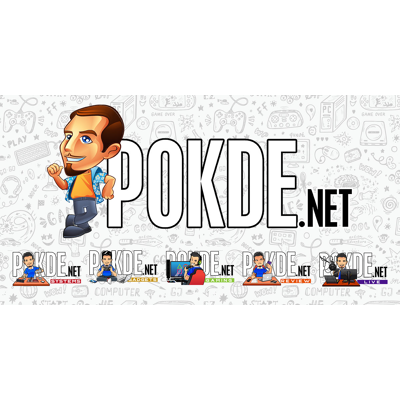 Android 8.0 is here, with the sweet O-word being Oreo. After four developer previews, the finalized edition is going to arrive on the Pixel, Pixel XL, Pixel C, Nexus Player, Nexus 5X and Nexus 6P devices "soon", with those who tried out the beta getting the update to the stable build immediately. Other brands like ASUS have already pledged to update their devices even before Android 8.0 Oreo was officially named.
Better performance
That's pretty much a given, right? Android Oreo promises up to 2x the boot speed to let you get to the best part of your Android device faster. Also, smart background activity limits will ensure that you reclaim the processing power and battery life that were hogged by apps you don't even use that frequently. The background activity limit will work on cutting short the time apps can have background services running. Location update frequency by background apps will also be limited to bring you better battery life.
Better security
If you have been downloading new apps from the Play Store, you may have noticed a new line of text under the download progress bar "Verified by Play Protect". This is not exclusive to Android Oreo, but will be available on all devices running Google Play Services 11 and up. This unifies all the Google security features under the Play Protect umbrella, which makes it that much easier to manage.
Autofill
Google will now help you fill in native apps with saved passwords on Chrome. This should help you set up your new device faster. This probably won't see much use beyond the first time logging in since most native apps only need to be logged in once.
Picture-in-Picture
It seems Google is still playing around with the formula to allow you to use two apps at the same time. While previously we only had split-screen, the next big thing is picture-in-picture, which essentially allows you to run a resizable overlay of an app over another app.
New look
There are a slew of optimizations to the user interface including a new Notification Dots which allows you to peek at your notifications with a tap and dismiss them with a swipe. Looks like really nifty stuff. Redesigned quick settings menu, media settings and settings menu also enhance the overall look, while making the entire user experience just that much more intuitive.
But that's not all…
You will get more control over your notifications, with notification categories, notification snoozing to hide notifications away for a period of time, WiFi Assistant which will connect you to high quality open WiFi and protect you with a VPN, and native C/C++ API for high performance audio.
Also we have a new set of emojis!
Even a hijabista emoji!
When the Android Oreo update will hit your device is for your manufacturer to promise and for you to pray that they uphold it, but Google has worked closely with OEMs like Samsung, Nokia, HTC, Motorola, LG, Huawei and Sony to bring the update to you by the end of this year. Check out more details about Android Oreo update here.
Pokdepinion: Hopefully most of the new features are kept even after OEMs customize it for their devices.