NVIDIA Volta architecture coming in 2017?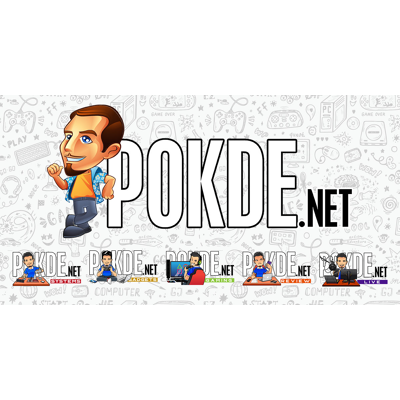 Volta was planned for 2018, but it seems like the green camp may be pulling the rabbit out of the bag sooner than previously planned. With what should be Pascal's architecture trump card, the new Titan X, out with no HBM2, NVIDIA will most probably release a new GPU based on the new Volta architecture, with HBM2 memory on board for 2017.
The new architecture is set to be unveiled sometime in May next year, at NVIDIA's own GPU Technology Convention (GTC), according to Fudzilla. If this rumor is true, then Volta will be based on the TSMC 16nm FinFET process node that the current Pascal GPUs are on. Volta was previously planned to use the 10nm process in 2018, but if the launch is brought forward to 2017, TSMC will most probably be unable to deliver 10nm chips yet in the numbers NVIDIA will need to ensure a smooth supply to its fans. But there is the chance of 10nm Volta chips in 2017, as TSMC has claimed that it will be able to mass produce 10nm chips in 2016.
There is also the possibility that the new chips that will be paired with HBM2 will be based on a second generation of the Pascal architecture, similar to what NVIDIA has done with the Fermi and Maxwell architectures – release an improved version of the architecture in the following year.
Pokdepinion: Switching to a smaller node allowed both NVIDIA and AMD to release cards with massive leaps in terms of performance-per-watt. I wonder if NVIDIA can repeat it if Volta is based on 16nm?