Corsair ML series fan is now available in Malaysia market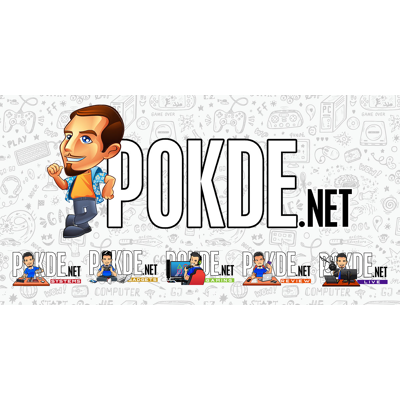 The new Corsair ML series fan has been a hot topic since last week. Its revolutionary Magnetic Levitation Bearing and custom rotor design, redefines fan performance to deliver higher airflow, lower noise and better cooling, whatever the requirement.
The unique features of this fan is when powered, the magnetic levitation bearing completely suspends the fan blades from the motor housing, delivering almost friction-less operation. Thus it allows the Corsair ML series to offer lower noise at higher RPMs.
Today we just received some good news from Corsair Malaysia; the new Corsair ML series fan is coming soon to all major retail and online store, exclusively distributed by CUDO Technologies. All Corsair ML series fans are backed by a comprehensive five-year warranty, available in ten variants in both 120mm and 140mm sizes.
Specifications:
Magnetic Levitation Bearing: Harnesses Magnetic Levitation technology to provide lower noise, higher performance, and a longer lifespan.
Custom Rotor Design: Delivers the perfect balance between high static pressure and high airflow, operating flawlessly in the most challenging environments.
Extensive Control Range: A 2,000 RPM control range gives you total control between low noise and absolute performance. At 400 RPM ML Series 120mm fans provide 12 CFM of airflow at just 16 dBA for near silent running. At 2,400 RPM, the same fans offer a huge 75 CFM of airflow, at an un-intrusive 37dBa. You choose the balance between silence and performance, and the ML Series delivers.
Color Customization: Replaceable corners mounted to anti-vibration rubber dampers allow you to match your fans with the rest of your build while delivering quiet operation at higher speeds.
Bold LED's: ML120 PRO LED and ML140 PRO LED are available in Red, White or Blue, with ultra-bright LEDs mounted to the center rotor, outputting a vivid blast of light and color.