You Can Soon Get Windows 10 Update Through Cloud Reinstallation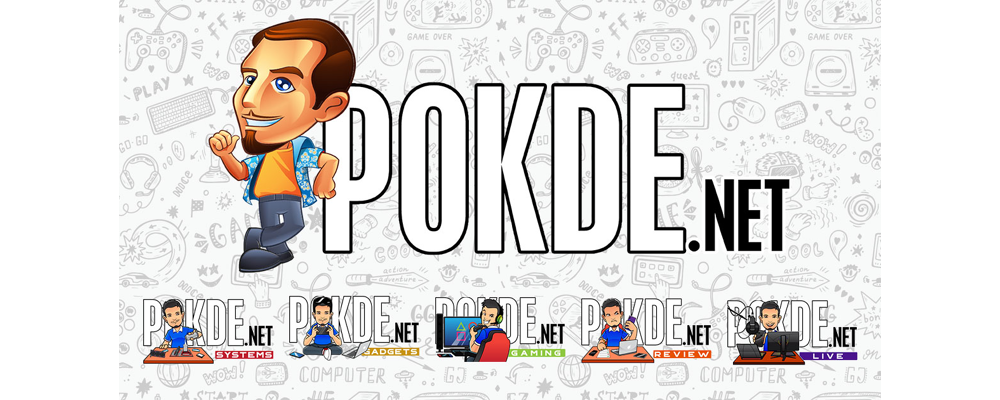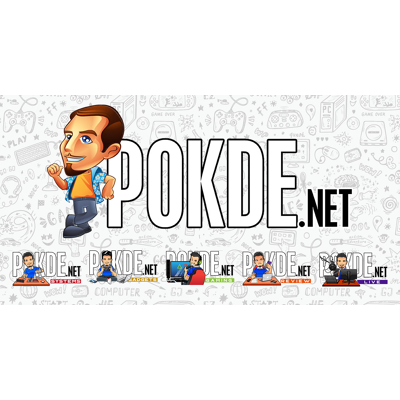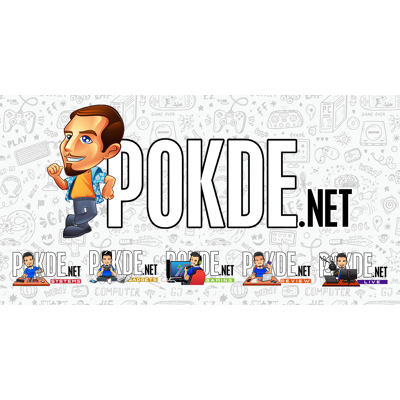 Microsoft has revealed that you can soon reinstall Windows 10 simply by going online. The feature was revealed at the newest Windows 10 Insider Preview Build, where it will offer more ways to reinstall the OS if needed.
Previously, those who were looking to reinstall Windows would have needed to use an external copy of the software, or even choose to utilize a local copy. While this is do-able, it is often stored on a PC, which isn't entirely ideal since there's a risk of corruption or other issues.
If you're interested in the feature, you can find it at the "Reset This PC" menu at the Recovery section of Windows Settings. Doing so will reinstall the same version and edition of Windows that was previously installed on the device.
The new option is available at all Windows 10 devices. Microsoft has added that it is inspired by users that have voiced out their thoughts, saying that they would rather use their high-speed internet connection to speed up the re-install process by simply downloading Windows.
Pokdepinion: It might not seem much but it's a helpful method. No more wasting time to find a thumb drive at home eh? :P