New Virtual Influencer 'Dong Dong' Revealed For The Beijing 2022 Winter Olympics From Alibaba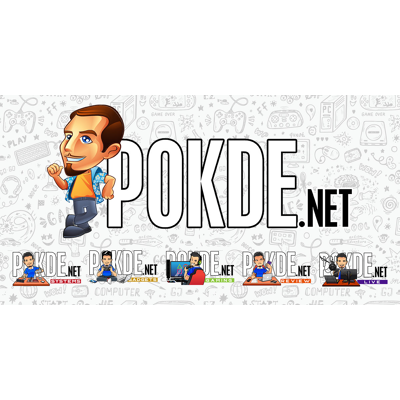 It has been revealed that the Beijing 2022 Winter Olympics will be getting its own waifu 'virtual influencer' named Dong Dong courtesy of Alibaba Group, which also serve as a Worldwide TOP Partner of the International Olympic Committee.
Say hello to the Beijing 2022 Winter Olympics' Dong Dong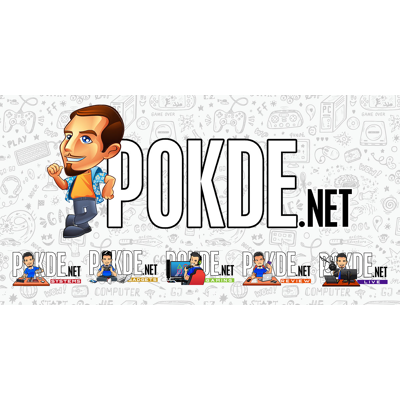 Dong Dong is a cloud-based virtual personality created by Alibaba with the purpose of engaging with fans during livestreams for the Beijing 2022 Winter Olympics. The 'virtual influencer' is developed by Alibaba DAMO Academy and is made in the form of a 'passionate and outspoken' 22-year old woman who has a love for winter sports. Alibaba says that the 'virtual influencer' has "authentic human-like features, sparkling personality" and "her speciality is to interact with audiences in an engaging manner".
Apart from interacting with viewers, the 'virtual influencer' will also promote Olympic merchandise that can be bought via the official Olympic shop in China on Tmall.
To bring Dong Dong's dynamic personality, human-like glamour, and natural voice to life, Alibaba created a special cloud-based AI model that uses Text to Speech to synthesise human voices and 3D-driven technology to create a variety of realistic facial expressions and natural body movements.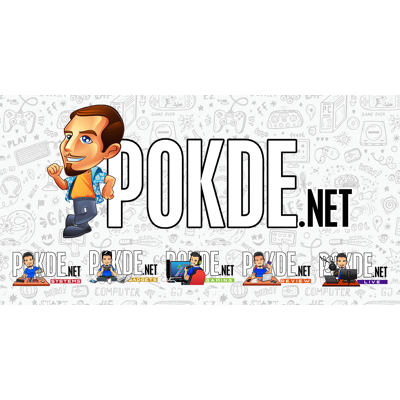 Dong Dong, who is powered by cloud computing and AI technologies, can look, speak, and act like a young girl with a lively personality. Meanwhile, Alibaba's multimodal algorithms, which use Natural Language Processing (NLP), Emotional Speech Synthesis, and computer vision on the cloud, have been used to make her 'smart' enough to naturally participate in human-like dialogues, with her scripts generated entirely by cloud technologies.
You can check out how Dong Dong was developed and her interactions with audiences here.
Pokdepinion: I gotta say that this 'virtual influencer' is incredibly fascinating and an impressive feat. Brings us that much closer to AIs we see in sci-fi movies and TV shows.