33,000 NZXT H1 Cases Recalled for Potential Fire Hazard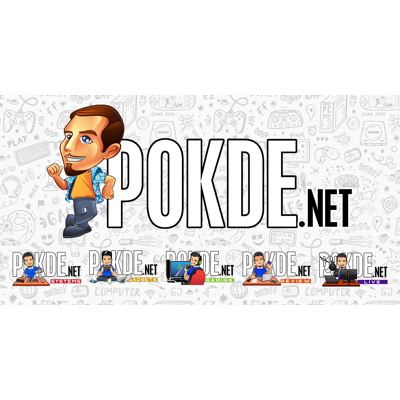 The NZXT H1 case is certainly a memorable one, especially given how it looks like the Xbox Series X. However, over 33,000 of them have been recalled recently due to a potential fire hazard that was discovered.
33,000 NZXT H1 Cases Recalled for Potential Fire Hazard
Previously in November 2020, we reported about this popular ITX case being recalled. Sales of the NZXT H1 were halted as a result of reports regarding two particular screws that were used to attach the PCIe riser assembly to the case as it caused an electrical short circuit, thus making it a potential fire hazard.
According to NZXT, there have been 11 reports of "circuit boards overheating or catching fire worldwide, six of which occurred in the US." They have issued a temporary solution by offering owners nylon screws to replace the metal screws. However, this doesn't fix the underlying issue.
According to YouTube channel Gamers Nexus, the issue with the NZXT H1 stems from the PCB design rather than the use of screws itself. The company has since removed the case from their stores and sent out redesigned riser assemblies.
At the moment, they are looking for a permanent solution for the NZXT H1 but nothing solid has popped up yet. The 33,000 cases that were recalled consists of 32,000 units that were sold in the US, and another 1,024 cases in Canada. Anyone who owns the case right now is advised to "immediately stop using the recalled computer cases and contact NZXT for a free repair kit."
Pokdepinion: I do wonder if the Xbox Series X has the same issue or not. Jokes aside, it's a real shame as I really like this PC case.