Z-ALLIANCE CYBER PROTECT Is Malaysia's First Personal Cyber Insurance From Alliance Bank and Zurich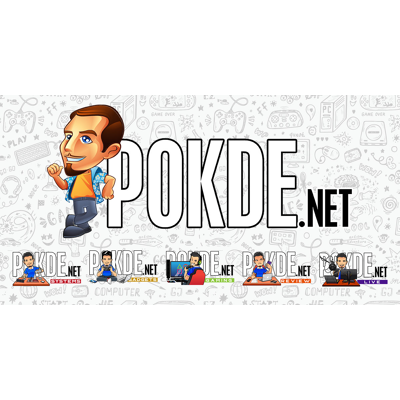 Alliance Bank Malaysia Berhad have collaborated with Zurich Malaysia to introduce Z-ALLIANCE CYBER PROTECT, Malaysia's first cyber insurance to safeguard Malaysians against financial losses caused by cybercrime.  Mr. Joel Kornreich, group CEO of Alliance Bank explains the need for this type is due to the fact that cybercrimes are a prevalent threat of our digitised environment, more so during the COVID-19 pandemic as more consumers go online to shop for their essentials.
What does Z-ALLIANCE CYBER PROTECT do?
The Z-ALLIANCE CYBER PROTECT safeguards consumers from financial losses arising from online identity theft, extortion, and fraud. The plan also provides for restoration costs such as laptop repair fees due to malware incidents and reimbursement for loss from fraudulent transactions.
The solution is available for RM0.31 per day (RM113.15 per year) and offers coverage on overseas purchases delivered to Malaysia for the insured. This solution will also include the insured's spouse and children within the same household, who are residing in Malaysia.
There's also a promotion going on right now as both Alliance Bank and Zurich are offering customers who subscribe to Z-ALLIANCE CYBER PROTECT online from 1 November until 31 March, an additional month of complementary coverage for the thirteenth month. This essentially means that you'll be paying for 12 month but with an additional month for free (13+1).
In addition, there is a special introductory package to the first 100 customers when they purchase the Z-ALLIANCE CYBER PROTECT using Alliance Bank Visa Infinite or Platinum credit card. Those first 100 customers are entitled for a complimentary RM10 shopping voucher and one-year subscription of CTOS SecureID alerts worth RM86.90. CTOS SecureID is a fraud protection and credit monitoring solution by CTOS that helps safeguard consumers against identity theft, fraud, and scam.
Subscribers will receive a quarterly update of MyCTOS Score credit report and will be alerted to any changes in their credit profiles including data leak in the dark web. The solution helps consumers to be more proactive instead of reactive in safeguarding their identity.
For more information on Z-ALLIANCE CYBER PROTECT, you can check out the Alliance Bank official website right here.
Pokdepinion: This is pretty useful. I myself have been a victim of cybercrimes where hackers took significant amounts of money from my bank account.