Razer organizes Esports Bootcamp with Evil Geniuses coach BuLba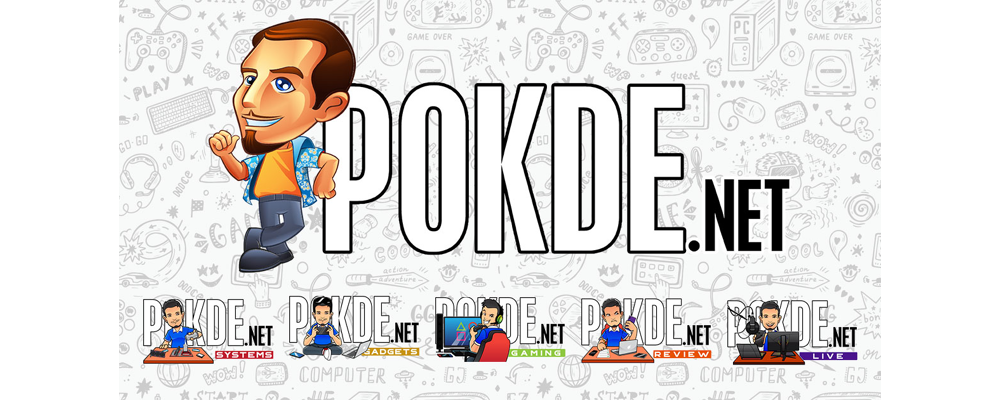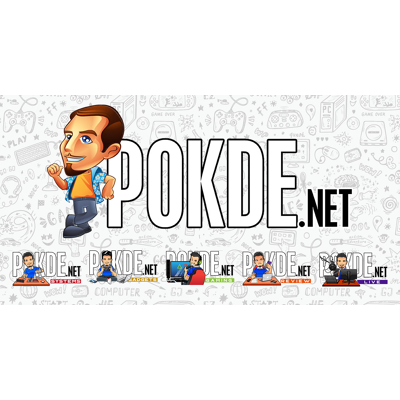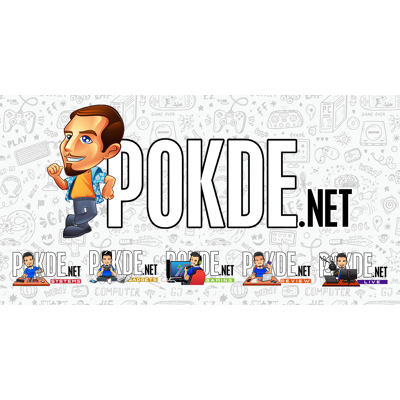 This week saw team Evil Geniuses making their presence in Singapore to attend a Dota 2 bootcamp for South East Asia. Starting with a meet-and-greet session with the fans on the first day, Evil Geniuses coach, Sam "BuLba" Solase went on a coaching via scrim sessions with teams from Singapore, Thailand, Indonesia and Philippines. While team Malaysia was initially planned for the bootcamp, there were some technical issues in the roster, leaving them out of the bootcamp.
In a series of four scrim sessions that spanned over 2 days, BuLba coached the teams by giving tips on playing, drafting and laning. Due to privacy concerns, the coaching sessions were off limits for us but according to BuLba, the players were pretty responsive with the directions that were given and the players themselves claimed to have "learned a lot", some claiming as far as they would need to re-strategize their playing methods totally due to some very solid advices that they received.
BuLba also went on to share that the SEA talent pool is "great and talented" and are set for SEA Games 2019 that will be happening end of this year in Philippines.
The bootcamp that was organized by Razer involves educating tier 1 gameplay methodologies to the lower tiers especially early game techniques. However, BuLba claims that there was so much that he was able to squeeze in the 2 days bootcamp as Dota 2 is a rather complex game with plenty of parameters.
At the end of the bootcamp, we attended a press conference that had some very important key speakers including BuLba himself, Ahmad Syazwan Anuar (head coach of the Malaysian Esports Team), Samart Benjamin Assarasakorn (Thailand Esports Federation), Harry Kartono (Advisor to Indonesia Esports Association), Ng Chong Geng (Singapore Esports Association) and Alvin Juban (Philippines South East Asian Games Organizing Committee).
There is a very strong role each of these members are playing in collaboration with Razer to ensure that the historical SEA Games 2019 Esports event superceeds the expectations of the community and see it becoming an official sports event in larger arena.
Pokdepinion: We at Pokde.net would like to thank Razer for having us during this bootcamp and applaud the initiatives that are being taken in the name of Esports. In the coming days, we will be publishing an interview that was conducted with David Tse, Razer Global Esports Director. Watch this space.