Age of Empires IV Expected to Pop Up at Gamescom 2019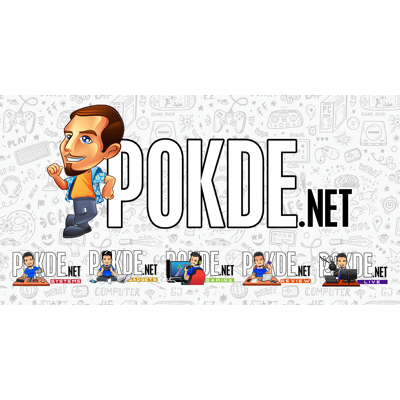 Age of Empires IV Expected to Pop Up at Gamescom 2019
The Age of Empires Twitter team is teasing some "exciting news" for Xbox's Gamescom stream on Monday. We're not sure what the announcement is going to be. That said, we do know that both Age of Empire II: Definitive Edition and Age of Empires IV are both in active development. The image included with the tweet seems to point more toward Age of Empires II: Definitive Edition, but you never know.
Regardless of which game makes an appearance, fans should probably pay attention. Age of Empires II: Definitive Edition featured on Microsoft's E3 presentations, and it seems like now would be a logical time to get a firm release date. Age of Empires II: Definitive Edition is currently slated for release sometime in "Fall 2019", so locking that date in at Gamescom makes a lot of sense.
However, it would be a fun move to give a sneak peek at how Age of Empires IV's development has been proceeding. The game was announced back in August 2017 at that year's Gamescom. At the time, it was just a quick teaser with no gameplay. They've had a bit of time to work on the game since then, and getting a first look at the game in action would surely excite fans of the series.
Either way, Age of Empire fans should pay close attention to Monday's stream. The Xbox Mixer stream goes live at 8AM PT on 19th August 2019. That will be 11PM on the same for those in Malaysia and the GMT+8 time zone.
Pokdepinion: Not expecting any less at this point, to be honest. I am as excited as I can be.