Rayman Origins is Free for A Limited Time – Here's How to Claim The Game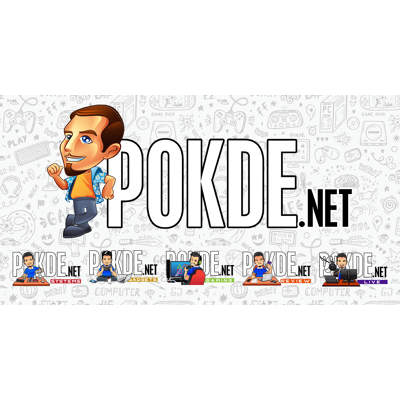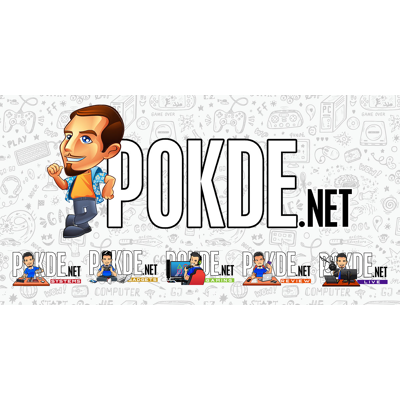 If you're looking for a new game to play but would rather not spend, Rayman Origins is free for a limited time, and here's how you can claim it. Just make sure you're quick because it won't be free for long.
Rayman Origins is Free for A Limited Time
FREE GIVEAWAY! 🎁 Discover the magical world of Rayman Origins for free at the Ubisoft Store!

— Ubisoft (@Ubisoft) December 14, 2021
As part of the Ubisoft 35th anniversary celebrations, they are giving away Rayman Origins for free. Previously, Ubisoft gave away Assassin's Creed Chronicles Trilogy and Splinter Cell: Chaos Theory.
For those of you who aren't aware, Rayman Origins is a co-op 2D platformer game that was initially launched in 2011. You can play with up to 4 players, and other players can join in the fun anytime they want. Playable characters include Globox, The Teensies, and the titular Rayman himself.
The latest entry in the franchise is Rayman Legends, which was launched in 2013 and is the sequel to Rayman Origins. It appears that there will be no new entries in the franchise coming anytime soon so if you want to enjoy it, you may have to settle for the older games for now.
In order to claim Rayman Origins for free, all you have to do is go to the Ubisoft Store and get it. If you manage to do so by 22nd December 2021, you won't have to pay a single cent for it. You can also claim it via the Ubisoft Connect launcher as well, which is easy to do if you're already using it for some of their games.
Pokdepinion: It's actually pretty fun to play with friends, and given that they don't have to play with you from the start, you can literally have people join halfway and it's fine…unless they really want to know what's going on from the start. Then again, can always play it multiple times anyway.