TIME Explains Why They Are Limited to High Rise Buildings in Malaysia – UPDATED with Minister's Response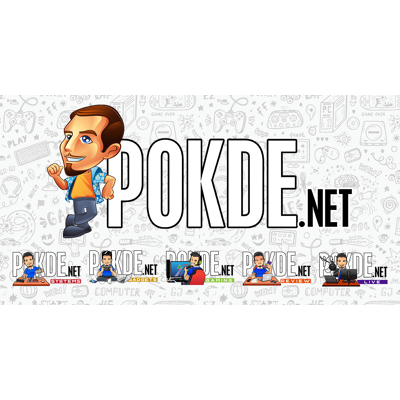 TIME Explains Why They Are Limited to High Rise Buildings in Malaysia
In Malaysia, you have the choice to subscribe to a variety of home broadband and fibre internet plans from a number of internet service providers (ISPs). Some of the more notable ISPs include TM, Maxis, and TIME. The latter is popular for being one of the early one to provide high speed internet at a rather affordable price but they have limited coverage.
While they are indeed expanding, many people wondered why they are limited to high rise buildings. Well, now we know why.
In a statement given on their official Facebook page, TIME has mentioned that they are aware of many people requesting for them to expand their coverage to landed houses. However, they are unable to do so due to licensing issues. More precisely, they said:
We simply cannot get approval to plant new poles, or get access to existing poles to serve landed neighbourhoods. We're sorry that we can't reach you just yet, and know that we will not stop trying.
They've also mentioned that they do not want to resell someone else's network either and for a valid reason. Their 100% fibre broadband network runs purely on their own infrastructure, which allows them to control the quality and speed. Hopping on someone else's network will put them at the mercy of the provider.
And there you have it. This is why TIME has not been able to expand in certain areas. It's interesting to note that they could not get approval, and we wonder why.
UPDATE: Minister Gobind Singh Deo Responds
In the Facebook post where Minister Gobind Singh Deo responds to the lack of Streamyx in the MSAP matter, a netizen took the time to comment on TIME's inability to get approval to plant new poles or access existing poles. Surprisingly, the minister responded, stating "We will review that as well sir."
Could things be changing soon?
If you want to check out the complete Facebook post by TIME Internet, click right here.
Pokdepinion: It's good that they have finally given an explanation on the matter. I personally thought they targeted high rise building because it's the one with most potential customers within an area. Now, all the speculations can be put to rest…well, most speculations at least.