Pokemon Unite is an Upcoming MOBA Game But the Release Date is…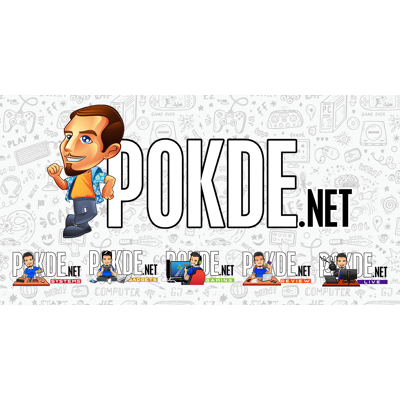 If you've been looking for more games to play but particularly the ones you can enjoy whenever you find yourself a bit of free time, this could be worth waiting for. The folks over at The Pokemon Company unveiled a new multiplayer online battle arena (MOBA) game called Pokemon Unite.
What Do We Know About Pokemon Unite Thus Far?
You may think you know Pokémon…but you've never seen a battle like this!

Experience exciting 5-on-5 matches in #PokemonUNITE, a new strategic team battle game for Nintendo Switch and mobile devices!

Here's your first look at some gameplay footage 👀 ⬇️ pic.twitter.com/mgJLjZYKC7

— Pokémon (@Pokemon) June 24, 2020

As it is a MOBA game, it will play out similarly to DotA 2 and League of Legends. Instead of selecting a hero or a champion, gamers will pick a Pokemon at the start of the game, and slowly unlock new abilities as the game progresses. No word yet on items, buffs, and equipment.
The game will be developed by Tencent's TiMi Studios. For those of you who aren't aware, this is the same studio that has worked on Call of Duty Mobile. It will follow a 5-on-5 team-based format in a multi-lane map, and it will be "free-to-start".
Pokemon Unite will be coming to the Nintendo Switch, Android, and iOS complete with cross-play support. However, no release date has been mentioned yet. We will be reporting more on this as soon as information becomes available so stay tuned.
Pokdepinion: Well, it's simple in concept but whether this is just another lazy attempt at another MOBA game based on a popular franchise is yet to be seen. Hopefully, it turns out better than expected.