How to Run Any Apps on Samsung Galaxy Z Flip5's Flex Window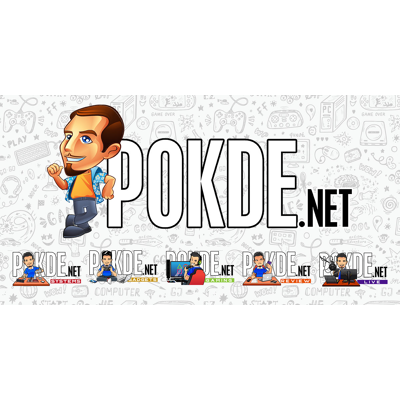 If you've been following the Samsung Galaxy Z Flip5 for a while, especially our review, then I'm sure you're aware that you can't run every single app on the Flex Window. But what if you actually can do that? That's what we've been testing out for a while so if you're curious about it, let us guide you through it.
How to Run Any Apps on Samsung Galaxy Z Flip5's Flex Window
The Samsung Galaxy Z Flip5 has made a significant splash due to one major change: its outer screen, now known as the Flex Window, is now 200% larger than its predecessor, and we're not exaggerating. However, out of the box, Samsung has restricted the number of apps you can run on this screen, likely due to a large number of apps being unoptimized for use on this small display.
Currently, you can only access a handful of apps on the cover screen, including Google Messages, Samsung Messages, WhatsApp, YouTube, Netflix, and Google Maps. While it's commendable that Samsung is allowing 3rd party apps to be used on the Flex Window, wouldn't it be even better if you could expand this list? Well, the good news is that it's entirely possible with a clever workaround:
Download and install Good Lock from Samsung Galaxy Store.
Launch Good Lock, search for MultiStar, and open it.
Now tap on "I ♥ Galaxy Foldable" and enable the Launcher Widget.
This will place a Good Lock widget in the Z Flip5's Flex Window.
Now go to MultiStar and enable the app of your choice. That's it.
You could now easily launch that app from the cover screen.
In case you missed it, check out our Samsung Galaxy Z Flip5 review by clicking right here.
Once again, it's important to note that some apps may not be fully optimized for this small display but it should at least work. We tried playing Honkai Star Rail and while it's ridiculous to do it here, it does prove that it's possible to play some resource-intensive games on it. If you have any questions about the steps mentioned above, please feel free to ask in the comments section.
For more useful smartphone tips and tricks, stay tuned to Pokde.net.