A Bug In WhatsApp Allows Hackers To Hijack Accounts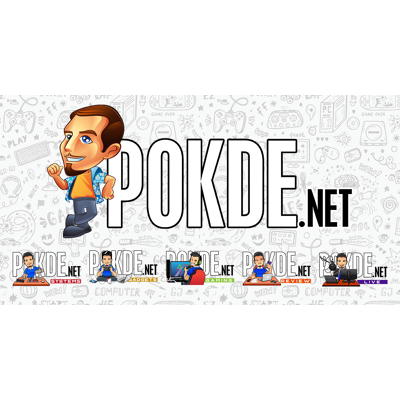 Apparently there's been reports that a bug in WhatsApp is allowing hackers to hijack user accounts when they answer an incoming video call.
Whatsapp Bug Lets Hackers Hijack Account
The issue, which affected both Apple and Android smartphones, was known back in August and was fixed by Facebook in early October, which is just recently.
Facebook did not respond to requests for an immediate response. Though the vulnerability is now known, it is unclear on whether the bug was ever used in an attack before it was fixed.
The bug was discovered by Travis Ormandy, a researcher at Google Project Zero who has said on Twitter "Just answering a call from an attacker could completely compromise WhatsApp."
Source: TheStar
WhatsApp is a messaging platform which was bought over by Facebook back in February 2014. Recently, we've posted that the app might be coming up with advertisements in it, which the public had mixed feelings on the matter.
Pokdepinion: Well be careful guys. Despite that, it's hard to believe that anyone would pickup a video call coming from a total stranger..