Sega is Partnering with Microsoft for Next Gen Cloud Gaming Service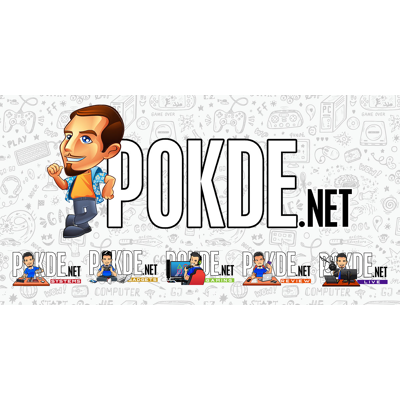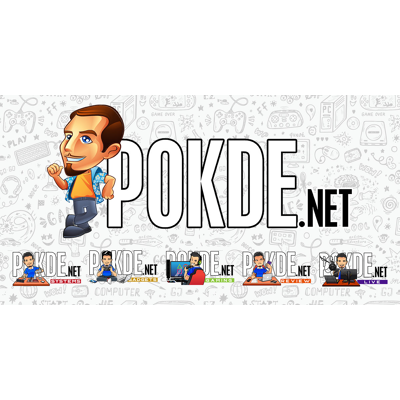 Sega used to produce consoles with the likes of the Genesis, Dreamcast, and even the handheld Game Gear, but they've been out of it since the death of the Dreamcast. Now, we might see them play a big role in game systems, albeit virtual, as they are partnering up with Microsoft for a next gen cloud gaming service.
Sega and Microsoft Working On Next Gen Cloud Gaming Service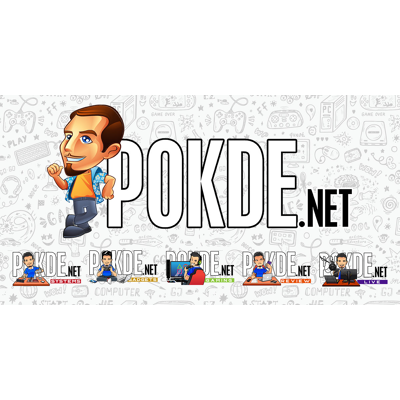 Sega has officially partnered up with Microsoft to develop games on a next gen cloud gaming service. The former will be looking to produce "large-scale, global games" in the future on Microsoft's cloud gaming service. At the moment, the cloud gaming service is part of the Xbox Game Pass, which includes a library of about 300 games and can be played on mobile and web browsers.
For Sega, this is a continuation of their efforts to expand in cloud gaming. Previously, we've seen a number of their games being added into the Nintendo Switch Online service. This is part of their mid-to-long term strategy to proceed with "Super Game", a term they use to refer to developing games with a global focus.
As the company isn't as prominent as it was decades ago, it will be interesting to see how this could change things for the company, especially with internet access improving as of late and 5G internet becoming more accessible.
Pokdepinion: It's great that Sega is hopping on board early for this but at the same time, imagine if this was the beginning of Microsoft acquiring Sega. I mean, it's not likely to happen, but they have the money for it, and it would be a huge asset to boost the Xbox brand.