JU-ON: Origins Coming To Netflix On July 3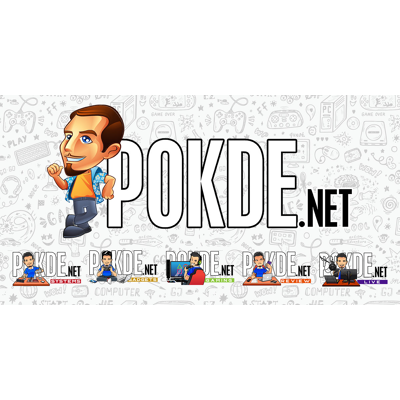 Netflix has recently announced that they will be releasing their brand new Netflix Original series, JU-ON Origins. If you think that the title sounds familiar, yes, it is indeed a series adapted from the iconic Japanese horror franchise 'Ju-On'.
Netflix Original Series JU-ON: Origins
For the first time, JU-ON: Origins will focus on the true events of which is the inspiring base of the story (of Ju-On). This drama series shows the beginning of the "curse" and gives viewers a raw look at the chain of terror that befalls all those who come into contact with the house.
In the trailer, it showcases the "cursed house" and the figure of a woman in white, offering a peak of what's to be unfold. A cassette tape capturing an unsettling sound, a couple plagued by mysterious events, a young boy crouching in the dark whispering "run" and a tragic incident of an imprisoned woman forcefully impregnated – a string of unexplainable events spawned from the origin of it all, the cursed house.
JU-ON: Origins is directed by Sho Miyake and it stars Yoshiyoshi Arakawa, Yuino Kuroshima, Ririka, and Koki Osamura to name a few. There will be a total of 6 episodes and you can expect to watch it starting from the 3rd of July 2020, which isn't far from now.
If you're wondering on what to watch on Netflix, do check out what shows that are available this month right here.
Pokdepinion: Can't lie, this has got my attention. Will definitely be checking it out once it's released!