Bandai Namco's Scarlet Nexus Coming to Both Current and Next Gen Platforms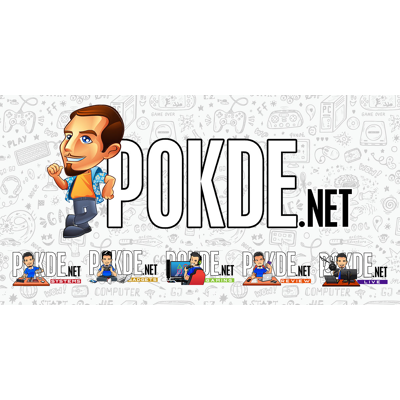 A new trailer has been published on the Bandai Namco Southeast Asia YouTube channel. It includes an announcement that their newest IP, Scarlet Nexus, will be coming to a plethora of gaming consoles, including both current and next gen ones.
To be precise, Scarlet Nexus will be coming to the PlayStation 4, PlayStation 5, Xbox One, Xbox Series X, and PC via Steam. However, no release date has been mentioned for all the platforms that it will be released on.
For those of you who aren't aware, Scarlet Nexus is a brand new IP by Bandai Namco. The game takes place in a futuristic setting where humans have discovered and harnessed psychic powers to fend off mutants. The team behind the game also includes developers who have worked on Tales of Vesperia, although no specific names were mentioned.
Scarlet Nexus Synopsis
Take on the role of Yuito Sumeragi, a new recruit to the OSF aiming to become an elite psionic like the one who saved him as a child. Armed with a talent in psycho-kinesis, explore the futuristic city of New Himuka and uncover the mysteries of a Brain Punk future caught between technology and psychic abilities in SCARLET NEXUS.
Once again, the game will be making its way to the PlayStation 4, PlayStation 5, Xbox One, Xbox Series X, and PC via Steam. We will be reporting more on this, especially the release date, as soon as information becomes available so stay tuned.
Pokdepinion: More platforms means more gamers get to enjoy it. I don't see anything wrong with that.