GIGABYTE X570S motherboards hint at upcoming refreshed AMD X570S chipsets?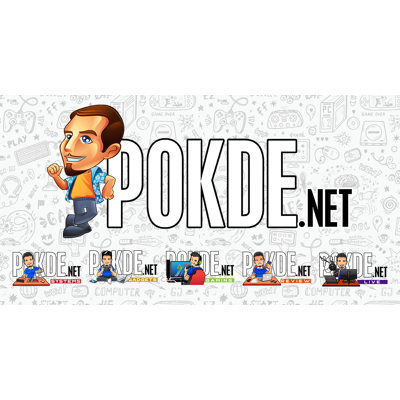 AMD didn't release a new chipset to accompany the AMD Ryzen 5000 series, but it seems like there will be a refresh for the AMD X570 chipset, aptly named the AMD X570S. GIGABYTE's registration of a number of AMD X570S motherboards with the Eurasian Economic Commission was spotted by serial leaker @KOMACHI_ENSAKA.
Do take it with a pinch of salt though as sometimes product names are registered without an actual product launch. However it does seem quite plausible that AMD might be inclined to refresh the AMD X570 chipset, as AMD X570 chipset consumes a lot of power, and a refresh to lower the power consumption might be quite welcome among enthusiasts.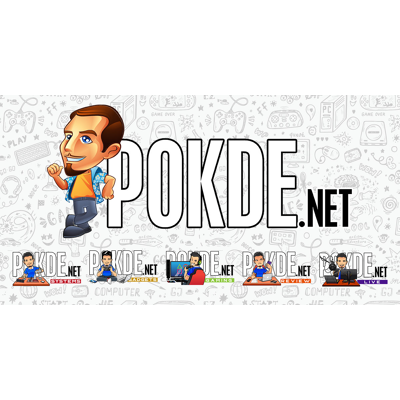 The high power consumption also results in most designs requiring a fan, with the few exceptions being the GIGABYTE X570 AORUS Xtreme and ROG Crosshair VIII Dark Hero. PC builders would probably welcome a design that doesn't involve an extra point of failure, if AMD is lower the power draw and heat output of the AMD X570S chipset.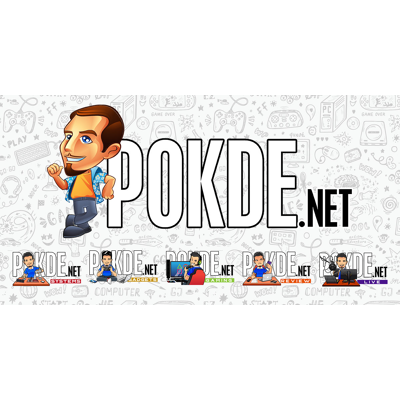 Rumors are pointing towards AMD releasing the AMD X570 boards along with the AMD Zen 3+ refresh, and that might be the last hurrah for the AMD AM4 socket. Whether that will actually happen remains to be seen.
Regardless, GIGABYTE has already registered their whole product stack of AMD X570S boards, ranging from their GIGABYTE X570S AORUS Master down to the GIGABYTE X570S UD. There's also a GIGABYTE X570S Aero G, which is quite peculiar as the brand has previously reserved the Aero branding for their content creator laptops, and used the VISION brand for their creator-oriented components.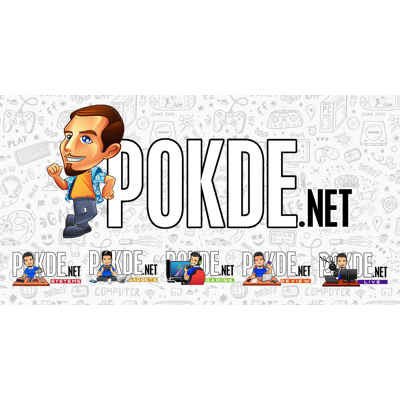 Well, I guess all we need to do is wait and see. In the mean time, the AMD X570 boards are still the best choice if you want to use multiple M.2 PCIe 4.0 SSDs.
Pokdepinion: I kinda doubt people will buy a new high-end board just for a CPU refresh, especially as the AM4 socket is rapidly approaching its end… Unless of course AMD manages to make the AMD X570S come close to the pricing of the AMD B550…