NVIDIA Powers GEXT in Southeast Asia Gamers to battle for more than US$75,000 worth of prizes!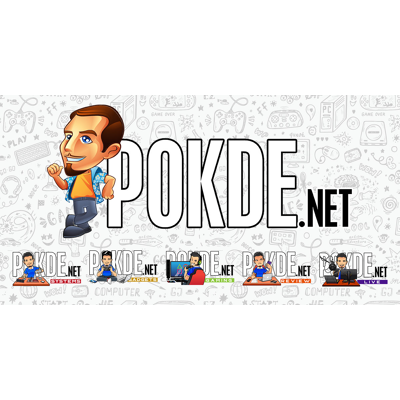 Guess what? The GeForce eSports Xtreme Tournament (GEXT) is back again this year with $75,000 USD worth of prizes to be won! Thousands of gamers will battle for supermacy in DotA 2 and CS:GO.
GEXT will be organised by Nvidia and will take place in GeForce Certified iCafes that feature gaming PCs running on Nvidia GPUs in five countries – Indonesia, Malaysia, Philippines, Thailand and Vietnam.
The main goal of Nvidia to host the GEXT is to grow the gaming community in the region by creating more accessible opportunities for amateur gamers. The event will be streamed live to allow those who are not participating to follow the development online.
GEXT will kick off in Philippines this year on June 16. This will then be followed by tournaments in Vietnam, Indonesia, Malaysia and then Thailand.
Apart from bragging rights as country champions, the national winners will be competing with the region's best in GEXT Regional Grand Finals at the end of the year.
The gaming community in Southeast Asia is among the fastest growing in the world. NVIDIA is delighted to do our part to give gamers better gaming experience with our award-winning GeForce GPUs which are used by thousands of iCafes around the region and millions of gamers at home Simon Tan, director, consumer business, APAC South, NVIDIA
Pokdepinion: If you're a gamer and want to go PRO with it, you should have signed up by now already.