Lenovo Introduces New Generation Of ThinkPad ; ThinkPad P51S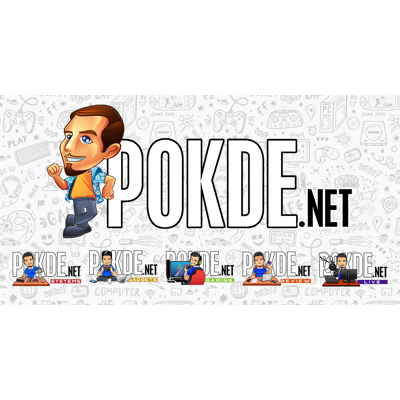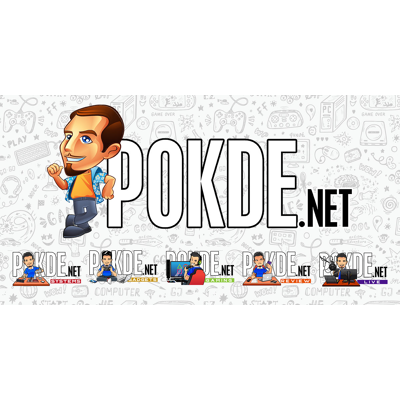 Lenovo has announced of their latest ThinkPad P51s Workstation. Check out what's being housed under Lenovo's newest machine.
Lenovo ThinkPad P51s
Lenovo has announce of their latest ThinkPad P51s Workstation which uses a 7th generation Intel Core i7 processor which is nicknamed 'Kaby Lake', that can be equipped with up to 16GB DDR4 RAM and 512GB solid state drive storage  to keep up with the latest chip available on the market.
Weighing in at 1.99 kg and only 20 mm thin, making it the lightest and thinnest mobile station ever developed by Lenovo. Bearing in mind that it is packed with Nvidia Quadro M520 2GB graphics card, it is ideal for people who are looking for top performance and easy on the go. Suitable for office environments.
It also supports up to 4K UHD resolution (3,840 X 2,160) IPS, 300 nits display and has an option of an IR camera
.
Despite of its seemingly small build, it is designed to withstand rigorous conditions and usage. The design also includes of a carbon top cover finish which makes it durable and lightweight.They have also included curved-shaped precision keyboard.
According to the people of Lenovo, the workstation has been tested to military-grade tests such as temperature, humidity, high vibration, mechanical shocks and such.
They also introduced new features for the workstation. Firstly, the Lenovo SmartBeep. It is an app where you can download from the Google Play Store. The app can detect errors found in the workstation. Another feature they've also introduced is the Anti Fry Usb Type-C. It limits the power that goes through the Usb cable appropriately and ensure safety to your battery system.
Speaking of the battery, Lenovo said that it comes with a long lasting battery life powered by Power Bridge Technology which can lasts about up to 5 hours.
It is set to be released and available in stores from mid of July 2017 and prices starts from RM 6,999
Pokdepinion: The Lenovo ThinkPad P51s should be considered for those who want mobility and still want performance.