MSI MEG Z590 UNIFY-X sets world record with DDR4-7200 overclock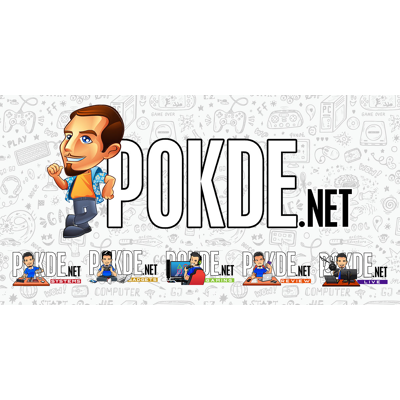 As we have previously noted, the 11th Gen Intel Core processors come with a significantly more capable integrated memory controller. The processors have been used to break the DDR4 memory overclocking world record, not once, but twice. The first saw DDR4-7156 on the MSI MEG Z590I UNIFY, and now, DDR4-7200 on the MSI MEG Z590 UNIFY-X. Yes, MSI broke their own record.
Toppc used the MSI MEG Z590 UNIFY-X to push the Kingston HyperX Predator DDR4 memory to DDR4-7200. The previous record of DDR4-7156 was also set with a similar 16GB kit of HyperX Predator DDR4 memory, so it seems that these memory kits are pretty impressive. It's quite interesting that MSI managed to break the record set by their own flagship ITX motherboard, considering that ITX boards are usually more conducive for extreme memory overclocking than standard ATX motherboards, given the shorter traces between the CPU and the memory.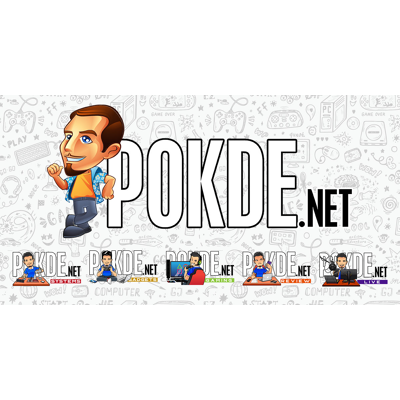 However as the MSI MEG Z590 UNIFY-X only touts two DIMM slots instead of the standard four, the trace length and layout might not be that different from the ITX board after all. In fact it appears that the MSI MEG Z590 UNIFY-X is purpose-built for memory overclocking, and as the world record proves, it is definitely up to the task.
LN2 was used to chill the CPU and memory, but I guess that doesn't come as a surprise to anyone. It definitely points towards impressive overclocking, that's enabled by not only the MSI MEG Z590 UNIFY-X motherboard, but also the 11th Gen Intel Core CPUs. I do look forward to more world records being broken by the Rocket Lake processors!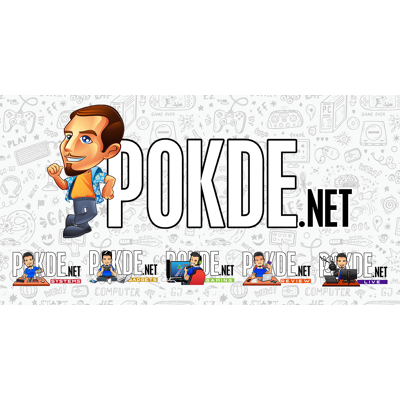 If you plan on trying your hand at some serious overclocking, you will have to wait for a bit. Unfortunately, MSI has yet to officially announce the MSI MEG Z590 UNIFY-X at the time of writing. But do stay tuned for when it finally arrives on the market, as I do believe it will be a good competition to the hardcore overclocking motherboards on the market like the ASRock Z590 OC Formula and the ROG Maximus XIII Apex.
Pokdepinion: With ASUS breaking world records on core frequency and MSI on the memory frequency, I wonder if any of the motherboard vendors will attempt a world record for overclocking the integrated graphics?