HyperX Predator DDR4 at 7156MHz sets world record with 11th Gen Intel Core CPU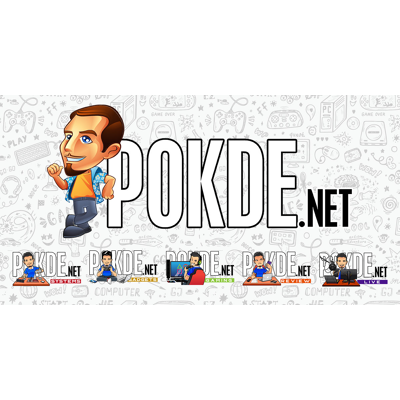 Kingston has just announced that their HyperX Predator DDR4 memory was used to set a new overclocking world record for the fastest DDR4 memory frequency. Pushed to a blistering 7156MHz, the mindblowing overclock was done on the MSI MEG Z590I UNIFY with an 11th Gen Intel Core i9-11900KF.
Interestingly enough, the HyperX Predator DDR4 memory used was the 8GB 4600MHz variant, instead of HyperX's faster 4800MHz offerings. The HWBOT submission reveals that it packed Hynix DJR memory ICs, which are increasingly common in performance memory recently.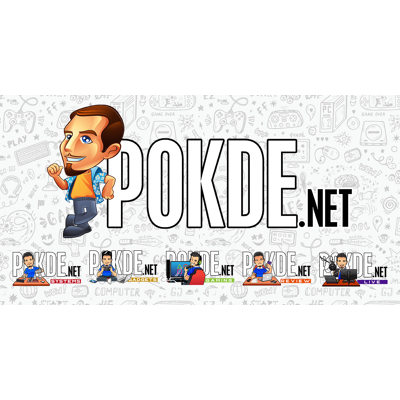 The overclock was achieved with both the CPU and RAM under liquid nitrogen, so it won't be practical for normal use anyway. However it does hint at the improved memory overclocking performance possible with the Gear 2 mode introduced with the 11th Gen Intel Core processors.
This new world record by Kovan Yang is just 46MHz faster than the current second place, which sits at 7110MHz. We will probably see a new wave of memory overclocking again, with the new 11th Gen Intel Core CPUs promising an improved IMC better suited for pushing higher memory frequencies.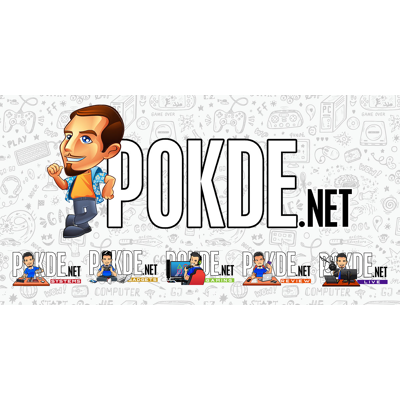 Currently the top 10 rungs are dominated by overclockers using the latest 11th Gen Intel Core CPUs for their record-breaking endeavors. You can read our review of the 11th Gen Intel Core i9-11900K here.
Pokdepinion: Make RAM watercooling loops great again!