Dream Solvent in Genshin Impact Might Just Change The Landscape of the Game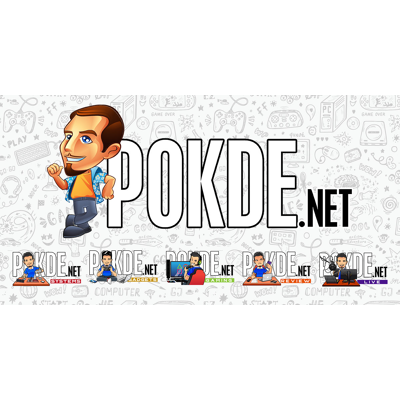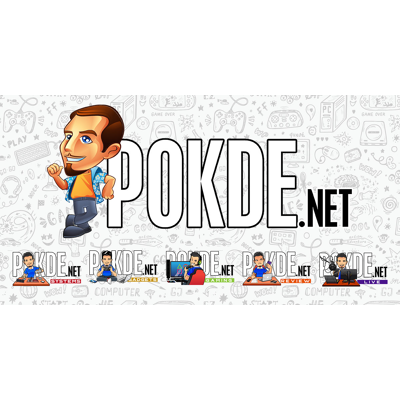 One of the ways that miHoYo is looking to make a quality of life improvement in Genshin Impact 1.5 is through the new item called Dream Solvent. What does it do and how can it help you? Let's find out.
Dream Solvent in Genshin Impact Might Just Change The Landscape of the Game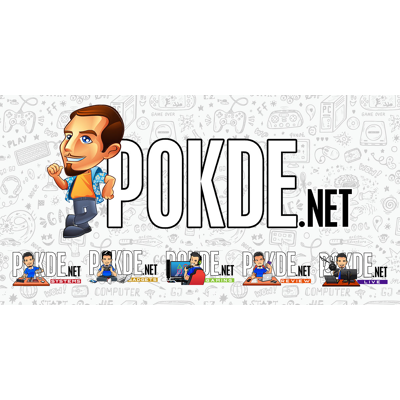 As many of you may know by now, upgrading a Talent after level 6 will require the use of special Talent Materials which are typically dropped by weekly bosses in Trounce Domains. This includes fighting against Andrius, Childe, and Stormterror. These bosses can drop 3 different types of Talent Material, and the one you get will be dependent on luck.
The Dream Solvent is going to make your life easier and it's expected to be added in Genshin Impact 1.5 according to data that has been mined. In update 1.4, the game introduced the Dust of Azoth, which lets you transmute Character Ascension materials from one element to another, and it can be purchased in Event shops and in the Paimon Bargain Shop. The Dream Solvent does the same, but it's for Boss drop Talent Materials.
You can find Dream Solvent through weekly bosses, which also includes the upcoming Azhdaha. Some are saying that it can turn one boss Talent Material to another boss Talent Material but there is also a chance that it might be able to transmute into any other Talent Material. For now, we will just have to wait and see when it gets added to the game.
Genshin Impact is currently available for free on the PlayStation 4, PlayStation 5, Android, iOS, and PC. It's also expected to launch on the Nintendo Switch sometime soon.
Pokdepinion: Well, anything to make the grind easier is a good addition, that's for sure. I can foresee cutting down quite a few hours just from this assuming it works the way I think it will.