Review
Kingston HyperX Fury DDR4 RGB 3200MHz CL16 16GB Review — what you see is what you get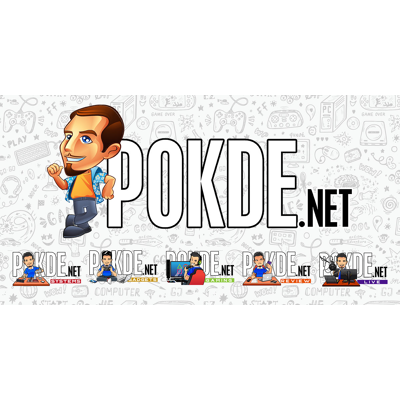 Overview
We got a stick of the 16GB Kingston HyperX FURY DDR4 RGB RAM and decided to give it a go on our bench rig to see how much more value we can get out of it. Not too much, unfortunately.
Limited Lifetime Warranty
Positives
+ Asymmetrical design looks good with or without RGB
+ RGB lighting is nicely diffused
+ Supports all major RGB software
+ HyperX Infrared Sync is worth looking into if you are OCD
Negatives
- Limited overclocking potential
- Pricey
Kingston's gaming lineup, HyperX, produces quite an array of products. Their gaming memory is also quite an interesting lineup, with the HyperX Fury as their mainstream series, the HyperX Predator as their more premium option and also the HyperX Impact series of high-performance SO-DIMM. We will be taking a look at a member of the HyperX Fury family today, namely the HyperX Fury DDR4 RGB. Our sample here is a single 16GB stick running at DDR4-3200, so let's see how much more can we squeeze out of it.
Unboxing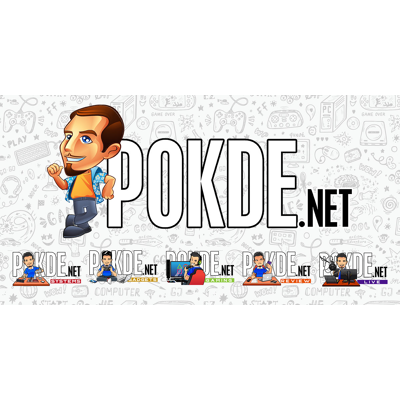 We didn't exactly receive a "kit" per se, with only one 16GB stick of the HyperX FURY DDR4 RGB. It comes in a pretty nice box, although I would appreciate the speed and latency being mentioned in front, instead of just telling us that it is Intel XMP Certified.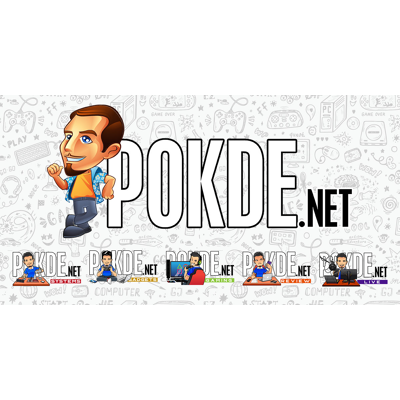 The back also doesn't hold much information, and only informs you that it is compatible with several RGB software from motherboard vendors, including their own HyperX NGenuity. The only place that you can see the speed and latency is on the tiny little label on the lower right corner. No idea why HyperX isn't more proud of the performance capabilities of the HyperX FURY DDR4 RGB.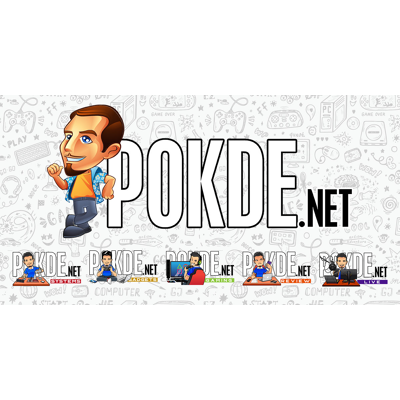 In the box we get the HyperX FURY DDR4 RGB protected by a sturdy plastic tray. There's also a warranty and installation guide and a HyperX sticker. Pretty basic stuff.
Appearance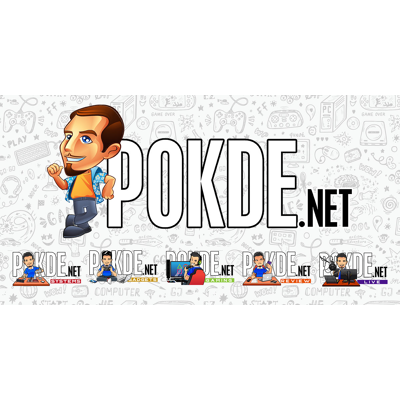 HyperX didn't exactly rework the design of the HyperX FURY DDR4 RGB by much, and the main difference between the HyperX FURY DDR4 RGB and the non-RGB HyperX Fury is just the additional translucent plastic strip at the top for the RGB lighting to diffuse out of. The metal heatspreaders on the sides aren't too interesting either, with them being rather thin.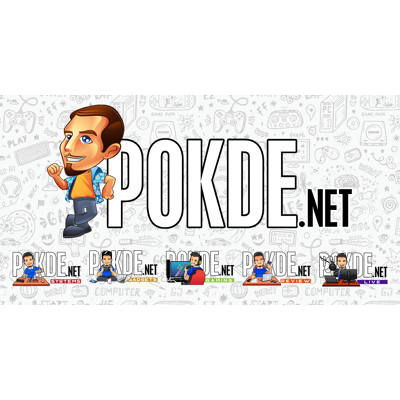 The lighting from the strip is very smoothly diffused, which is always something that I expect to see from any RGB memory. Safe to say it won't look out of place or "splotchy" with distinct brightness gaps between the actual LEDs underneath the plastic.
Specifications
HyperX Fury DDR4 RGB 3200MHz CL16
| | |
| --- | --- |
| Memory dies | 8Gb Hynix DJR |
| Frequency | 3200MHz |
| Primary Timings | CL16-18-18-36 (XMP) |
| Voltage | 1.35V |
| Capacity | 16GB |
| Dimensions | 41.24(H) x 133.35(L) x 7(W) mm |
Test Machine
Overclocking
The HyperX FURY DDR4 RGB we have comes with the Hynix DJR memory ICs that we first encountered in the KLEVV memory. However this is a dual-rank configuration to accommodate the higher capacity. There are also 16GB sticks out there with 16Gb memory ICs in a single-rank configuration, so your mileage may vary. But then again, YMMV is applicable even if you get the exact same sticks of memory.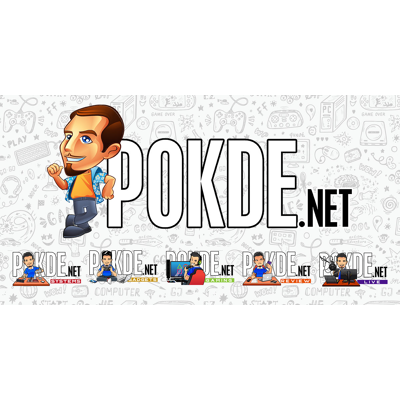 The XMP is perfectly stable here, with slightly better performance than you would expect out of a single-rank DIMM. The latency is also slightly higher than single-rank DIMM. Of course, going dual-channel will also yield greater bandwidth.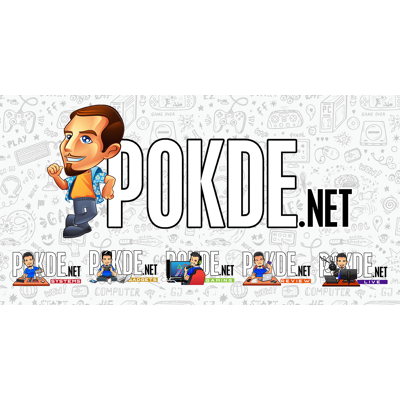 I only managed to go up to 3600MHz CL18 at 1.4V, with any attempts to go further being bootable, but not stable enough to even pass 100% MemTest. I even tried 3733MHz CL20 at 1.45V, and it was a no go. Based on our experience, while DJR doesn't exactly like tight timings, it is quite capable in terms of frequency. I guess I just wasn't lucky, or Kingston is doing an excellent job at binning the memory for their target frequencies.
Conclusion
You can find the 16GB HyperX FURY DDR4 RGB 3200MHz CL16 RAM for RM454 on their official Lazada store, although it can be found for quite a bit less from other resellers on Lazada. It isn't going to overclock like a dream, but if you are looking for 16GB sticks of DDR4-3200 memory that will work right off the bat and look good in your build, this might just be it.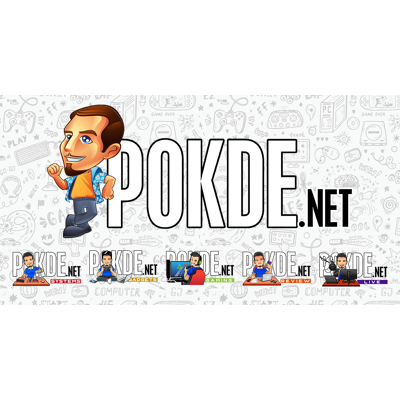 I won't recommend it to enthusiasts who enjoy tinkering with their overclocks, but the HyperX FURY DDR4 RGB will work great for gamers who want plenty of RAM, and not spend all day just trying to get that slightly higher score. The HyperX Infrared Sync Technology is also worth noting, if you are OCD about the lighting on your RAM stick being synchronized with one another. Unfortunately we didn't get to test that as we only had a single stick to play with.
With that said, if you aren't particular, there are quite a few options out there that can be gotten for slightly less money. So if you don't mind sacrificing on the looks a little, you might want to give them a look as well.