Gamers Are Accusing That Ubisoft Would Rather Focus On Microtransactions Instead Of Bug Fix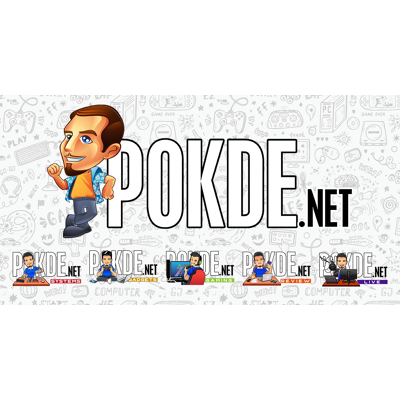 Assassin's Creed Valhalla has been out in the market for quite some time now. When it was first launched, the game was filled with bugs as we found out in our review of the game. Since then, Ubisoft has indeed fixed some of the issues but it appears that gamers are dissatisfied with the company as they feel that Ubisoft is more focused on updating microtransactions in the game rather than focusing on bug fixes.
Gamers are unhappy with Assassin's Creed Valhalla microtransaction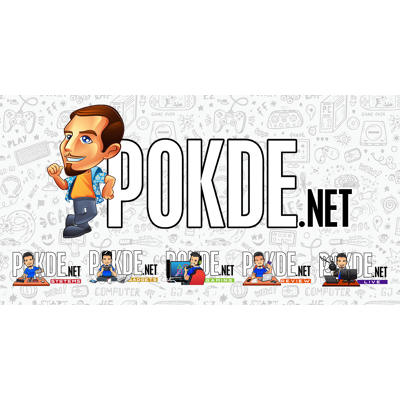 Considering that Ubisoft has planned post-launch support for Valhalla where it includes an upcoming paid-DLC, some players are finding it hard to accept it when the base game still needs touching up.
Since launch, Ubisoft had no issues whatsoever with updating the game's microtransactions, a thing that players have been annoyed with.
Check out our full review of Assassin's Creed Valhalla
Gamers have voiced out at both Reddit as well as the game's official forum where they are questioning Ubisoft's stand where they think the game publisher is simply prioritizing microtransactions instead of fixing the game itself.
The game is supposedly to receive a new update soon, where it will add a new 'River Raid' as well as other new items such as skills, weapons, and armor. Additionally, it is said to address several bugs.
For the latest tech and gaming news plus reviews, stay tuned to Pokde.net.
Pokdepinion: They do have a point though. Why would you want to pay for a DLC if the base game is not polished? Let's hope Ubisoft gets this sorted out soon.