ASUS Zenfone 3 Deluxe is the first device to pack a Snapdragon 821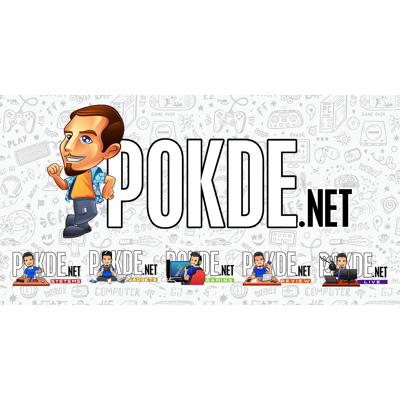 The ASUS Zenfone 3 Deluxe was a pretty hot topic after its first appearance at Computex 2016. The latest smartphone from ASUS was set to pack a Qualcomm Snapdragon 820 and up to 6GB of DDR4 RAM under the hood. But ASUS has decided to make some kind of a last minute update to the ASUS Zenfone 3 Deluxe spec list at the Taiwan and Hong Kong launch event.
ASUS has replaced the current Snapdragon 820 SoC with the just recently announced Snapdragon 821 SoC from Qualcomm in their highest end variant of the Zenfone 3 Deluxe, the one that comes with 256GB of internal memory and 6GB of DDR4 RAM. The latest chipset features the exact same quad Kryo core configuration as the Snapdragon 820, but with higher clocks of up to 2.4 GHz. Qualcomm claims a 10% performance increase in performance. Aside from the enhanced performance, this also grants the ASUS Zenfone 3 Deluxe the bragging rights to claim itself as the first smartphone to be equipped with the Snapdragon 821 SoC.
While the other variants of the Zenfone 3 Deluxe will feature the older Snapdragon 820, they are still among the most powerful phones out there. All three variants of the Zenfone 3 Deluxe will come with a 5.7-inch 1080p display, 23-megapixel rear camera, 8-megapixel front camera, dual SIM support, fingerprint sensor, USB Type-C, 3000mAh battery with Quick Charge 3.0 and Android 6.0 Marshmallow, with the latest version of ASUS's proprietary ZenUI overlay.
Pokdepinion: The Snapdragon 821 is essentially an overclocked Snapdragon 820, probably with some optimizations by Qualcomm to keep thermal and power consumption figures and in check. Meanwhile, the other Snapdragon 820-equipped phones are still chilling at the top of benchmark rankings.