Samsung develops slot that accepts both UFS and microSD cards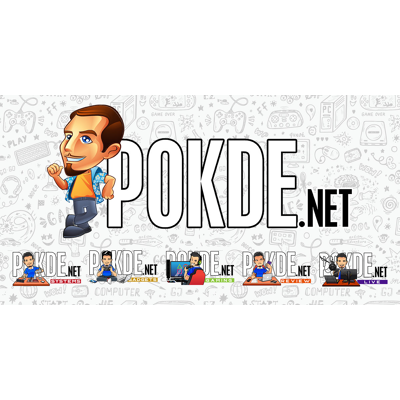 When we published news of Samsung's latest UFS 1.0 memory cards that have read speeds rivaling those of SSDs, one thing that was niggling us was the compatibility with upcoming devices. It conforms to the new JEDEC Unversal Flash Storage (UFS) 1.0 Card Extension Standard, which meant that it has a different form factor compared to the current microSD cards.

Well after the inquisitive guys at droid-life at got in touch with Samsung, they received an encouraging answer regarding compatibility. It seems that Samsung has developed a new slot that will accept both UFS and microSD memory cards. Basically what this means is that owners of the devices with the slot will be able to choose whether they want crazy fast (and most probably pricey) storage or use their existing arsenal of microSD cards with their new device.
The Samsung Galaxy Note 7 is strongly suggested to feature the new slot that supports the two removable storage standards, and then it is most probably up to the OEMs to decide whether they want to support both standards or pick one over the other.
Pokdepinion: Choice is good, and with the new slot supporting both standards, we won't see the microSD standard go away anytime soon. Not like it should, as a lot of affordable smartphones with limited internal storage rely on microSD cards to be usable.