Octopath Traveler Officially Confirmed for PC Gamers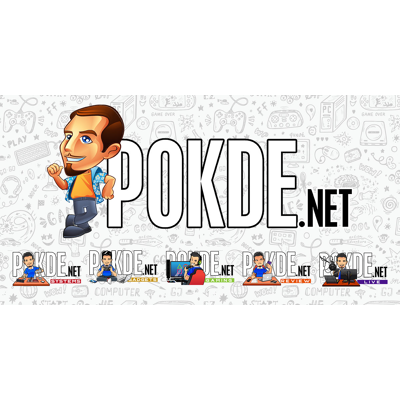 Octopath Traveler Officially Confirmed for PC Gamers
Previously, we reported about the Nintendo Switch-exclusive JRPG Octopath Traveler possibly coming to PC. This is due to it being listed in the Korean Ratings Board, which is usually a good sign that the game will be coming. Now, it has been officially confirmed.
Octopath Traveler will be coming to PC via Steam on 8th June 2019. There is even an official Steam page for the game that is up right now. Unfortunately, no pricing was listed so we have no idea how it will cost yet. Most likely, it will only be revealed when the game is officially out.
Octopath Traveler launched on Nintendo Switch worldwide on July 2018 and was a massive critical and commercial success. Square Enix also recently revealed Octopath Traveler Champions of the Continent, a prequel to the original game. While the game is for mobiles and has microtransactions, it's described as a "single-player RPG" meaning it's closer to a traditional RPG than the usual mobile game.
The game has three different stories to start with. We've detailed them along with the game's artwork. Champions of the Continent's first closed test was already held with 1,600 selected players, from 26th March to 2nd April 2019. Champions of the Continent wasn't announced outside Japan but Square Enix usually brings over their mobile games, so there's a high chance it will be released in other regions as well.
When revealing Octopath Traveler Champions of the Continent, Square Enix also already announced that Acquire is working on a new Octopath Traveler console game, and that fans should play the mobile game for the time being.
The PC version of Octopath Traveler will be available on Steam on 8th June 2019. Be sure to check out the new trailer for PC gamers at the top of this post.
If you wanna check out the official Steam page for the game, click right here.
Pokdepinion: Would definitely buy it and play it again. It's really fun.