Malaysia COVID-19 Vaccine Sign Up Coming to MySejahtera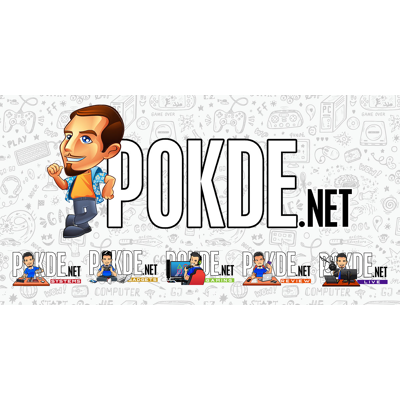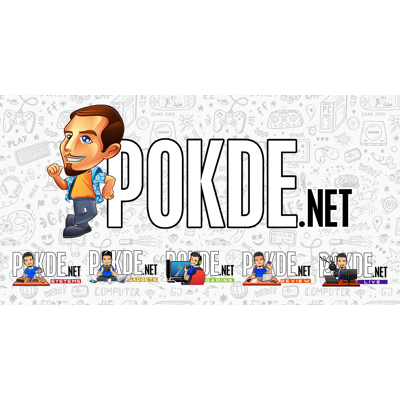 As many of you may know by now, the government is planning on administering the COVID-19 vaccine to the public starting February 2021 onwards. However, the process surrounding it is still rather blurry at the moment. It looks like registrations for it will be made available on the MySejahtera app soon.
Malaysia COVID-19 Vaccine Sign Up Coming to MySejahtera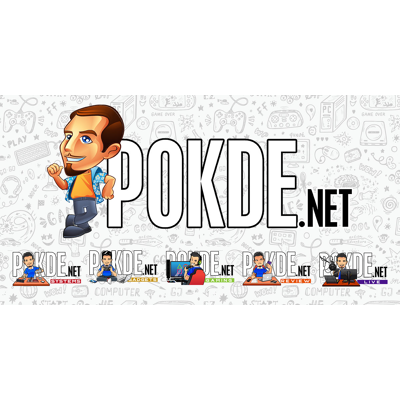 With regards to the COVID-19 vaccine in Malaysia, Minister Khairy Jamaluddin has provided some details on how it will be distributed during a press conference at the Parliament recently. For starters, it will be administered on a voluntary basis.
To those who are interested in getting the vaccine, you can sign up using the MySejahtera app but registrations have yet to open. It will be added to the app soon and it will only be available for people who are at least 18 years of age. Furthermore, vaccinated individuals will be monitored for the next few years to see if there are any side effects from the vaccine.
This part is known as phase 4 of the vaccination program, with individuals able to report their health condition after vaccination via the self-monitoring feature in MySejahtera or by reaching out to the Ministry of Health directly. The Malaysian government has allocated RM16.7 million in budget for the Pfizer-BioNtech vaccine supply. This specific vaccine must be stored at a -70°C and can last up to 6 months. In normal refrigerator temperatures, that 6 month life span drops down to 5 days. In comparison, the AstraZeneca-Oxford-Vaccitech can last up to 6 months in the same fridge temperature.
A good portion of the budget will be used to purchase 55 ultra-cold freezers while the remaining funds will be used to obtain cold boxes and other supplies. As such, Minister Khairy Jamaluddin mentioned that the Pfizer-BioNtech vaccine will be targeted towards urban areas whereas the AstraZeneca vaccine will be targeted towards rural areas.
Pokdepinion: Just keep an eye out on the MySejahtera app and register as soon as you see it. Better to be safe than sorry.